The update of Rock Run Crossings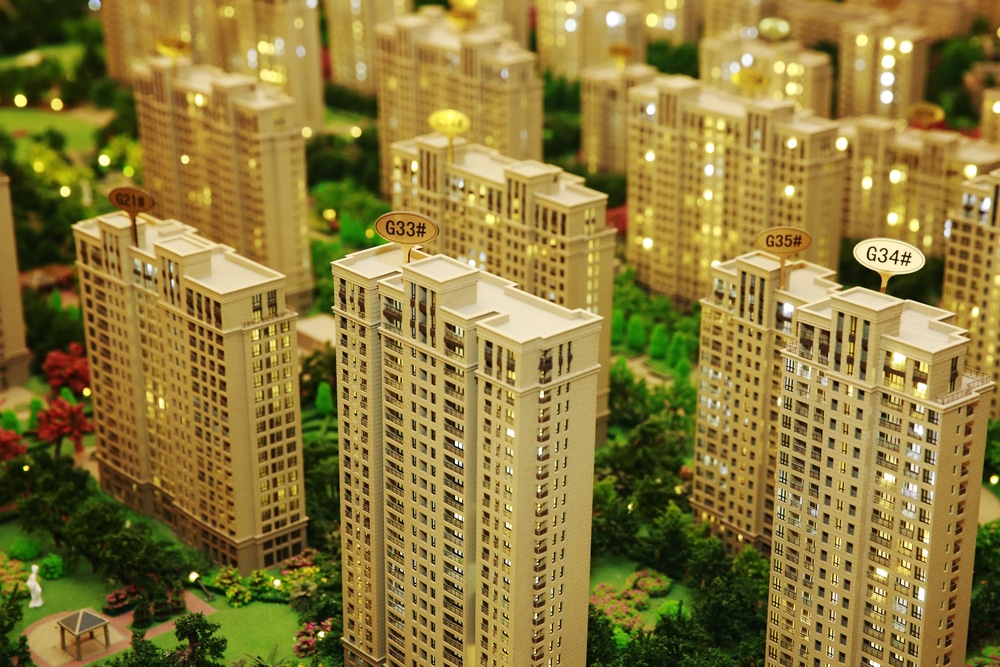 The civil engineering services are provided by CEMCON, Ltd., and TranSystems. Rock Run Crossings is a mega project with a span of 265-acre developed by Cullinan Properties Ltd. Cullinan Properties has hired the CEMCON and TranSystems for the civil engineering services of the project. The project needs site clearing for its progress as some trees and rubbish are needed to be removed. Demolition and removal of old homes are also required at the site.
CEMCON and TranSystems currently work on the topographical survey and detention analysis. The companies are advancing with the design work and roadway network engineering. They are carrying out the design activities of the state-of-the-art theatre of the new Regal Cinemas. The construction of the theatre is a part of the project.
It was announced in March that Rock Run Crossing will include a state-of-the-art Regal Cinemas' theatre. The theatre will be constructed at an area of 70000 square feet. The theatre will have the latest technology facilities and viewing experience for the people. Kathleen Brill, the vice president and director of leasing of Cullinan Properties, said, "Rock Run Crossings will include additional entertainment users to compliment Regal Cinemas.
Many tenants have contacted Cullinan Properties after the announcement of Regal. Brill added, "We have some very exciting tenants and mixed-use groups." The company is currently working on the finalization of several signed contracts. Bob O'Dekirk, Mayor of Joliet, said, "The City of Joliet is pleased to partner with Cullinan Properties."
CEMCON Ltd. is a civil engineering consulting firm which was built in 1972. The company is specialized in the design and construction of private and public infrastructures. TranSystems is a 50-year-old firm with a huge experience in design and architecture. Rock Run Crossings is located at a prime location at the gateway of Chicagoland. The project includes the spaces for entertainment, offices, retails, hotels, and multi-family businesses.