Community Advisory Council formed for 'The 78' project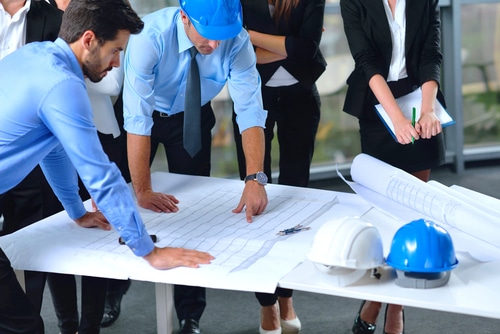 'The 78' development project is moving forward as a Community Advisory Council has been formed for the project. The development of the project is ongoing on the Near South Side. The City of Chicago requires some experienced volunteers for the membership of the CAC. The applicants can apply for the membership of the CAC by visiting www.chicago.gov/78.
Lori Lightfoot, the mayor of Chicago, said, "When I first entered office, I made a commitment to ensure that all major planning efforts will be met with robust and inclusive community engagement processes." She added that the advisory council would provide guidance during the development of the project. The community needs to get the maximum economic opportunities through such projects, according to her.
The City of Chicago is seeking for the excellent community leaders, neighborhood representatives, design experts, and subject-matter experts to become the member of a 17-member CAC. According to the resources, Lightfoot and Byron Sigcho-Lopez will hire the members of the CAC. The local stakeholders and neighborhood alderman will also participate in the hiring process.
The 78 project will be completed in a period of 20 years and the CAC will remain in operation during this time. The CAC will make recommendations on a regular basis and report them to Related Midwest and the mayor's office. The meeting protocols and membership process will be provided by a special charter. Curt Bailey, the president of Related Midwest, said, "We understand the importance of community participation throughout the development process."
Bailey added that they would work closely with the CAC to meet community needs. The 78 project consists of the construction of residential, commercial, and institutional infrastructure in an area of at least 13 million square feet. The project is expected to generate at least 39000 permanent and temporary jobs. The total estimated cost of the project is $7 billion.