Thomas Storch becomes new senior trade advisor of White House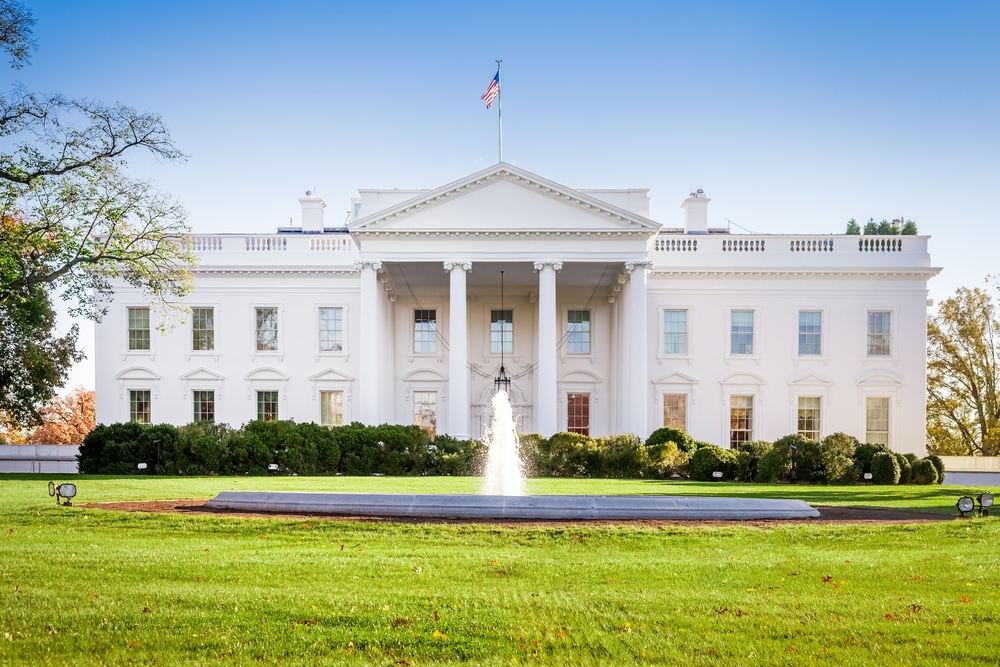 The White House has elected Thomas Storch as a new senior trade advisor. The decision of the White House came just ahead of the conclusion of the trade deal between the US and China. Kelly Ann Shaw left the role of senior trade advisor last week. Storch was also the part of a delegation that participated in the Middle East peace talks in Bahrain earlier this year.
Storch will be the head of the White House National Economic Council's international division and he will report to the senior economic advisor of Donald Trump, Larry Kudlow. Kudlow is the head of the NEC. Jared Kushner, a senior advisor of Trump, proposed the economic plan for the Middle East earlier this year. Storch was the key player in the creation of that plan. The Middle East economic plan proposed to jumpstart the declining peace process between Israel and Palestine.
Storch also worked as a senior member of the Trump's Energy Department. He also worked on the post of the senior director of finance, global economics, and development at the National Security Council (NSC). His portfolio also includes his services for many international financing institutes, G7, and G20.
The trade deal between China and the US is expected to be concluded by mid-November. Trump and Xi Jinping, the president of China, are expected to sign the deal soon. Both leaders were planned to meet during the Asia-Pacific summit in Chile. But the summit is more likely to be canceled due to the protests in the country against the inequality.
Storch is an experienced economist and he will now serve as a new senior trade advisor of the White House. The appointment of Storch is a part of a revamped National Economic Council. The portfolio of international economics is included in the NEC. The portfolio is shifted from the NSC to the NEC by Robert O'Brien, the new national security advisor of Trump.