Contractor associations' lobby overturns emergency rule related to workers' compensation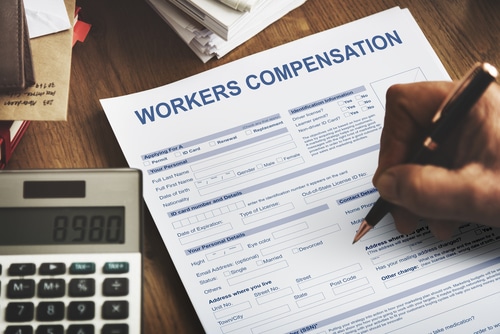 An emergency administrative ruling related to the workers' compensation amid the coronavirus pandemic has been overturned by an affiliated lobby of several contractor associations. According to the ruling, if any employee in an essential industry contracts coronavirus, then he will be presumed to have contracted it at work.
According to the Construction Industry Service Corporation (CISCO), the Illinois Workers' Compensation Commission (IWCC) voted unanimously in favor of withdrawing the ruling on Monday. CISCO reported, "There were two people who provided public comment." These two people are Tim Drea, the president and CIO of Illinois AFL, and Mark Denzler, the president and CEO of the Illinois Manufacturers' Association.
The governor, JB Pritzker, deemed some workers "essential," and Drea spoked to CISCO on behalf of "essential" workers. Drea said, "The emergency rule will protect essential workers on the frontlines who contracted the virus." The essential workers include grocery workers, healthcare workers, first-responders, construction workers, and others. These workers risk their lives to fulfill their jobs during the pandemic.
CISCO reported, "Denzler reiterated the commitment that his members and other associations have initiated to prioritize worker safety during the pandemic." He added that they took several measures to ensure the safety of workers at the sites. Denzler said that the retailers, manufacturers, and contractors reached out to the IWCC because they were going to face economic hardships due to the rule.
CISCO said that the commission would create a task force to make a new rule. The corporation added that the issue might go to the General Assembly for legislative purposes. CISCO has a neutral stance related to the emergency rule. CISCO said that it would continue to report the developments on the issue while remaining neutral.