Impact of Paycheck Protection Program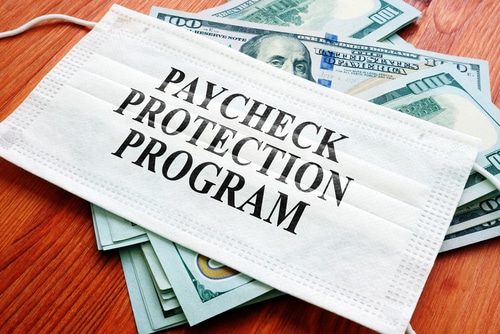 The data on the utilization of the popular Paycheck Protection Program (PPP) was released earlier this week by the Small Business Administration (SBA). Two sets were made of the data: Loans under $150,000 and loans over $150,000. For the smaller loans, information like zip code and industry type were list among the actual loan amount.
Buckets (i.e. $1-5 million) were assigned to the larger loans along with zip code and industry data. Both showed "jobs retained" for each loan. In Greater Peoria, nearly every zip code had at least one business get a loan under $150,000. That loan totaled $150,103,423.35 amounting to 4,799 loans. These loans helped to retain 23, 055 jobs.
For loans over $150,000, exact dollar amounts couldn't be calculated as the data wasn't provided. However, the data showed 728 loans in the region. These regions combined to help retain 41,802 jobs. As these are larger employers, the loans are not all for Greater Peoria.