Girl Scouts rescued safely from a remote Minnesota island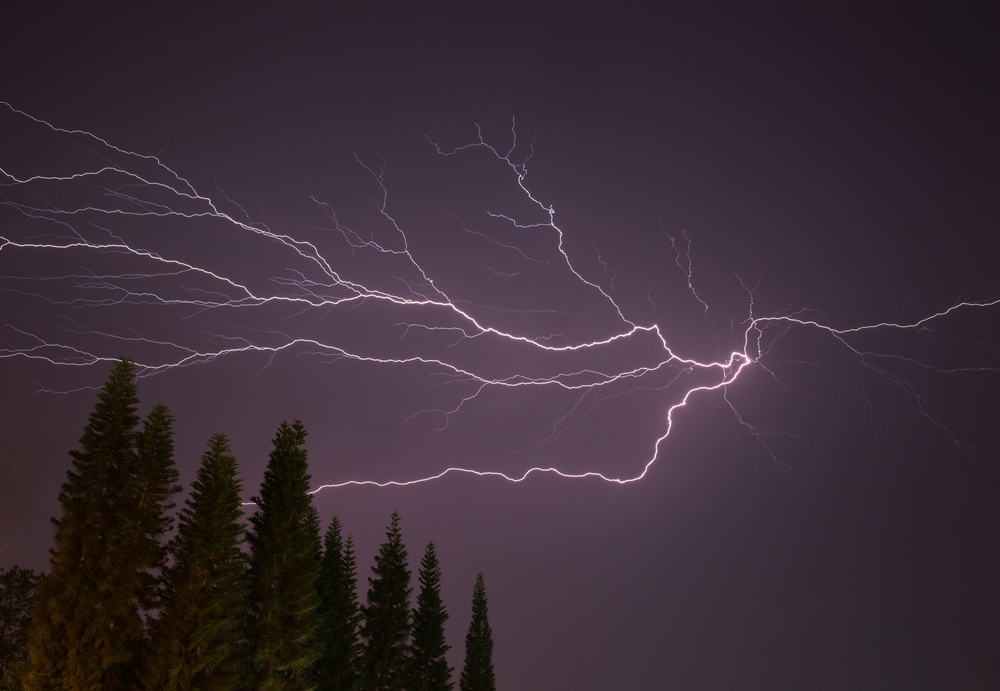 A group of six girls and three adults struck by a storm on Friday night when they were present on a remote Island of Minnesota. It was expected that the girl might have injured by the lightning. Luckily, none of the girls was injured and they were rescued safely from the island near the Canadian border.
The group belongs to the Girls Scouts of Greater Chicago and Northern Indiana Council. They Girl Scouts were present on an island in the Boundary Water Canoe Area Wilderness. Strong lightning struck near the group but the scouts remained safe. The girl scouts of Minnesota and Wisconsin Lakes and Pines said in a statement, "No one was injured by the lightning which struck the island on Friday night."
The officials said that there was a fear that the group was struck by the lightening. The rescue team found the group and it took them safely out of the danger. The Rescue Squad of St. Louis County reached the group at around 4 am. It said on Facebook, "All girls were awake, alert and able to move without any assistance."
Girl Scout group said in a statement, "The group was taken to a hospital in Ely". The hospital was located about 215 miles away from Minneapolis. The group was observed and tested in the hospital as it experienced the ground current. The group also said in the statement, "All of the girls are safe and they are resting in Canoe base."
Lightning is dangerous and powerful as it has struck several times before and killed people and animals in the United States. In Florida, lightning killed a motorcyclist in June. Two giraffes were also killed by the lightning in Florida Zoo in the same month. The authorities had the fear of the Girl Scouts being struck by the lightning. The conditions were stormy and the group was present on a remote island. The rescue squad reached the group at 4 am. None of the Girls Scout was injured in the storm.