David Ross helped in recruiting Craig Kimbrel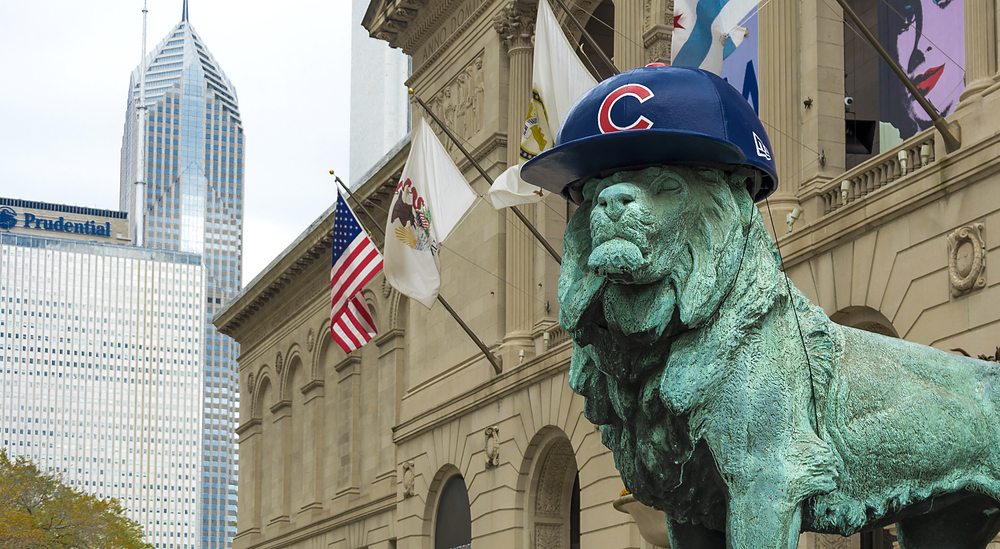 rarrarorro / Shutterstock.com
Over the years, the Chicago Cubs have become a premier destination for free agents but it is more helpful for the team when you recruit a World Series-winning catcher. Chicago Cubs have announced on Friday that they have recruited closer Craig Kimbrel in the team after he had signed a three-year contract with them.
Cubs President of Baseball Operations Theo Epstein was at the press conference. He said that the team had sent several representatives to a bullpen session thrown by Kimbrel and in one of those representatives was former catcher David Ross.
He said that "Both guys reported that Craig was in midseason form." He further added that "It just became clear that Craig was serious about his interest in the Cubs, and if there was any chance to get this done, we wanted to." Ross had help in convincing Kimbrel to come to Chicago. He is not the only one recruited by him. A lot of players on the current roster came to Chicago after having talks with Ross.
Kimbrel admitted that Ross had helped him to make his mind about his destination. He said "He spent a lot of time around this group of guys. A number of guys reached out and told me they were here to help. Ross filled me in on the culture of this ball club. If anything, it emphasized how family-oriented this place is. That really resonated with me because that's the most important thing to me. I'm a husband, a father, and then a baseball player."
Another person who had talked with Kimbrel to come to Chicago was outfielder Jason Heyward. They played together when they were in Atlanta. Kimbrel will be wearing number 24 as his previous number 46 is taken by Pedro Strop. Kimbrel was optioned to Triple-A Iowa when he officially signed his contract with them. He will continue his preparations at club's Arizona facility.