Theo Epstein of Chicago Cubs optimistic about the return of Ben Zobrist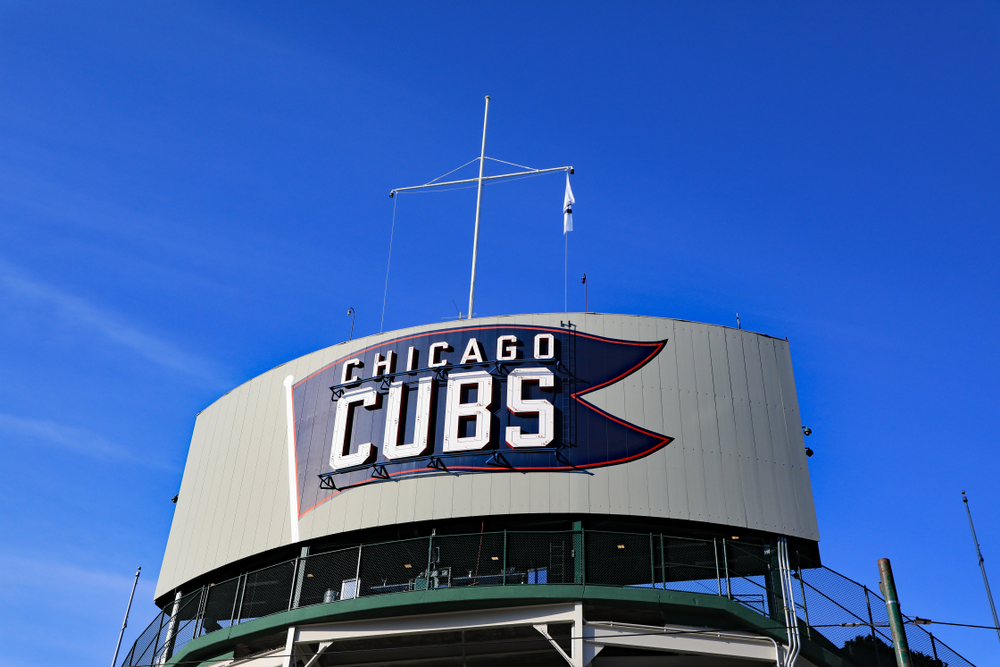 Thomas Barrat / Shutterstock.com
There is an unsurety in the mind of the players of Chicago Cubs about the return of Ben Zobrist. Theo Epstein, the president of baseball operations, said, "I am quite optimistic for the return of Zobrist this season as there is a possibility".
Ben reported continuously that her wife was involved in marital misconducts. It has been revealed that he is going to through a divorce with his wife and he is on the restricted list of Cubs at the moment. Julianna Zobrist, a Christian pop singer, is the wife of Ben Zobrist. Cubs players have shown that they missed Zobrist and they are not sure about his return in the team this season.
Epstein seemed more hopeful for the return of 2016 World Series MVP. "The family must be the first priority and his action suggest that he cares for his family life", Epstein said on Friday. He added, "The door is open for him and there is a strong possibility of his return later in this season". Epstein also said, "We would love to see him back in the game and he will also like to come. Let us see what happens".
Zobrist left the team on May 8 and after one week of his leave, it was revealed that he opted to legally separate from his wife who filed a divorce in the court. Epstein stayed in contact with the star player of Cubs during this time. Epstein said, "His priorities must be with his family and he is doing that. I am sure he will come back again after sorting out his personal matters".
Joe Maddon said, "I was hoping last month that he would return this season but now I am not sure about his return". Maddon added, "he is going through a tough time and if he comes back then it will take him some time to get to his speed". "We have to prepare ourselves mentally that we will play without him and it is really important for us", Maddon said. Zobrist was performing well for his team before his exit on May 8.