Doctor saves the life of Ice Hockey Player on the field of action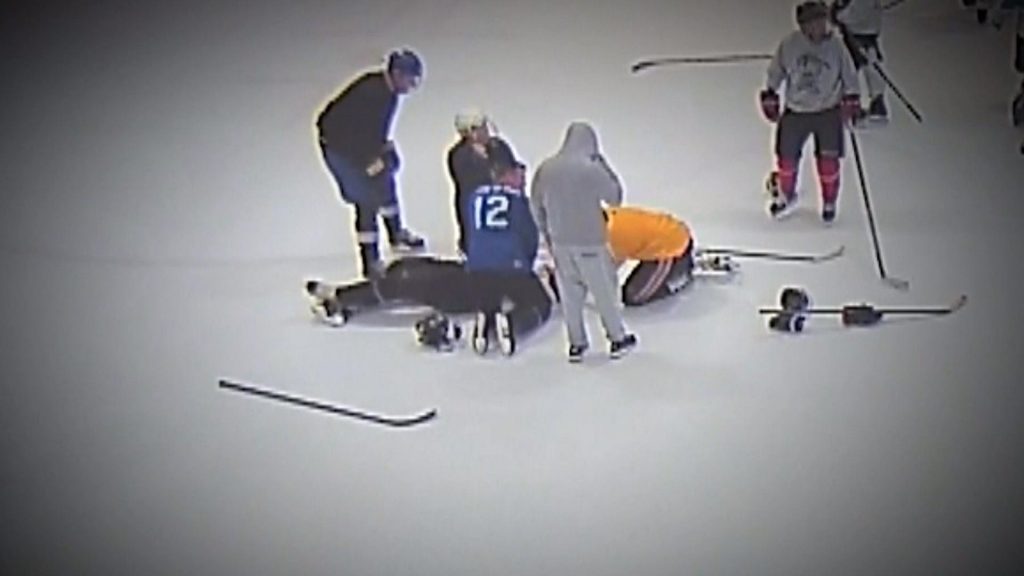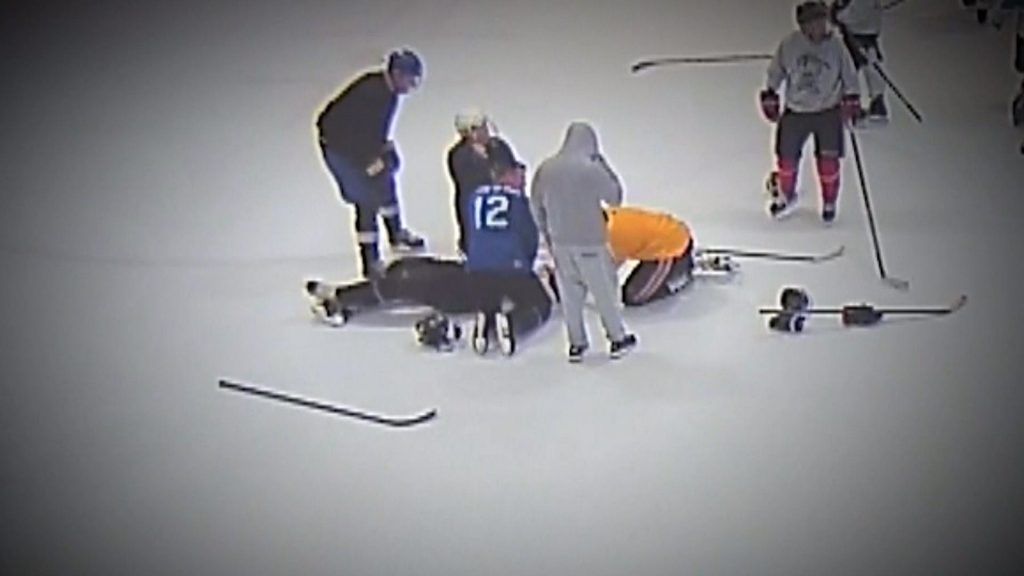 Doctor saves the life of a North Carolina player as he was having a heart attack and the player has credited the doctor of saving his life.
The Doctor named Craig Bryan saw Jib Street fell on the ice rig as both of them were playing ice hockey.
The Doctor followed the necessary protocols and if he had not done this, there were severe consequences.
Bryant also credited the bystanders in helping Jib Street by doing CPR.
Pineville Ice House released a statement and credited the doctor, fellow ice players and the staff members in helping Jib Street to regain consciousness within six minutes.
Jib Street has faced further medical care and is not cleared to go back to the ice ring.