Donald Trump urges Homeland Security to close Border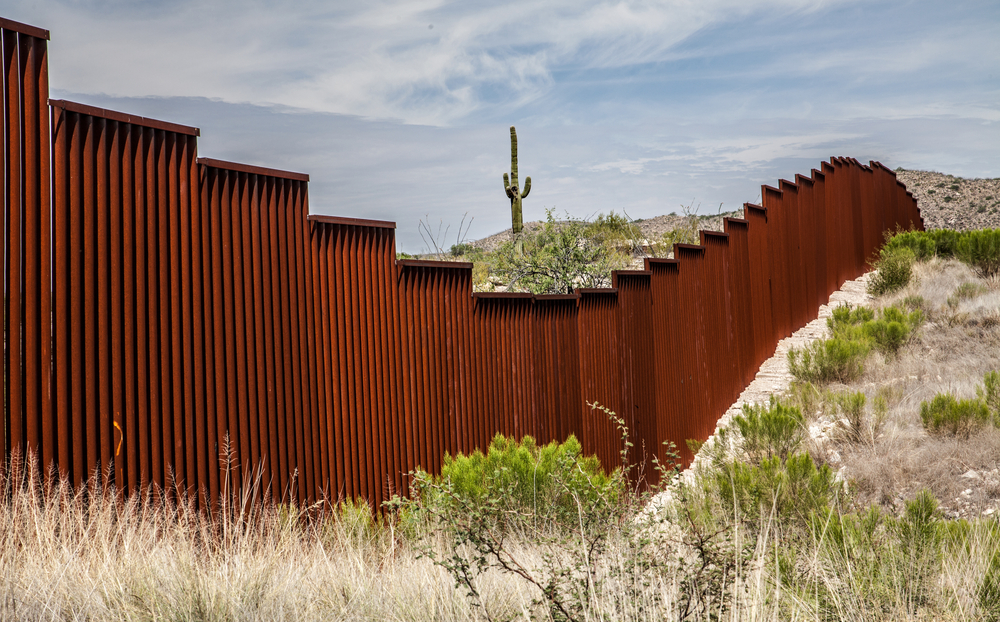 Donald Trump privately urged Kevin McAleenan to close the southwestern border to migrants despite saying that he will delay this in a conference with three people.
He met with Kevin at a time when he was about to name as acting secretary of homeland security.
He also made a strange comment that he would pardon him if he got in trouble with the law.
Mr. Trump is also in an alienated relationship with the law as federal judges have block his decisions in the past.
One of the people in the conference said that this is a possibility that the President could have said to Mr. McAleenan as a joke but this was not treated as a joke by the people in the Department of Homeland Security.
This is considered another instance where the President is trying to undo a decision and trying to stretch beyond the boundaries of power.
Before he met with Mr. McAleenan, he said to reporters that he is issuing a 'one-year' warning to Mexico to stop the illegal activities going on in the border. Although, he has said contrasting things in private.
The president was accompanied with Kirstjen Nielsen, the secretary of homeland security instead of Mr. McAleenan, who was then the commissioner of Customs and Border Protection when they visited border town of Calexico, California.
Kirstjen Nielsen refused to carry the President's desire and handed over his resignation two-days later when the president encouraged McAleenan to close the border.
The Customs and Border Protection reported that they apprehended the most undocumented immigrants in March since 2017.
This report and the images that show immigrants crossing the border has agitated the President more and is looking for someone that will follow his desires.
Closing the border and making a wall on the US-Mexico border was one of the biggest manifestos of his Presidential campaign.