U.S. can disrupt the Oil Markets due to its Sanctions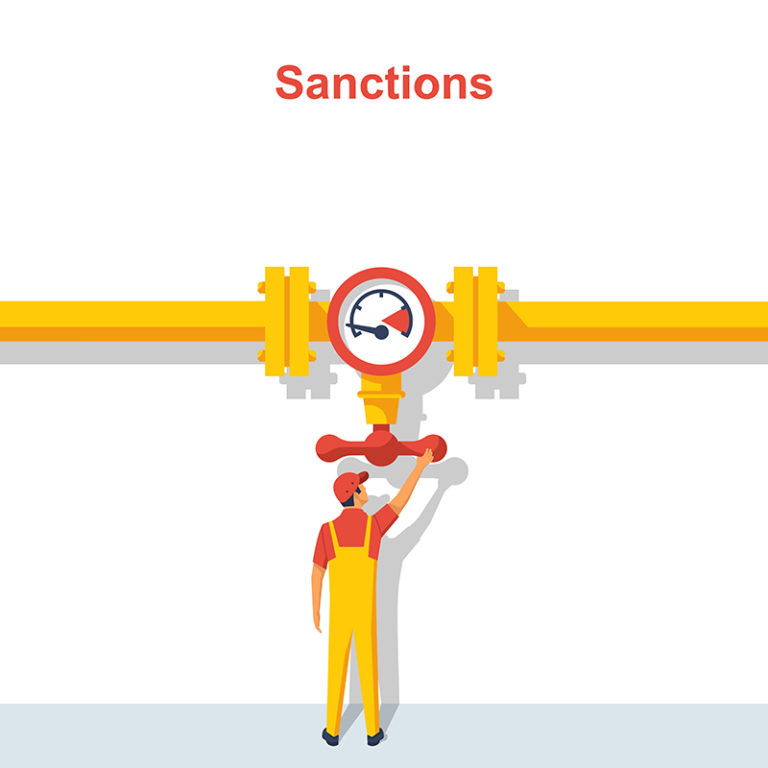 The Trump administration is at a tight junction as they try to tighten sanctions against Iran and Venezuela.
They have already pressured China and India to reduce or end oil purchases from these countries.
They are trying to cut off lifeline for these two rogue nations that can disrupt the stability in Middle East and Latin America.
But this comes at a cost. Their tough stance can disrupt the global oil markets. This can strain the relations with China and India. These actions could also increase the prices of gasoline in the U.S.
The Trump administration is in a dilemma as they have decided by May 2 whether to give extension of waivers which will allow China, India and three other nations to but oil from Iran.
If they decide against it, it could constrict global oil supplies which could cost the world economy which is already slowing down.
The global head of commodity strategy at RBC Capital Markets and a former C.I.A. energy analyst, Helima Croft, says that if you want low gasoline prices, you need to have good relations with Iran and Venezuela.
As the 2020 Presidential Elections nearing, Donald Trump needs to keep the oil prices at bay as summer is approaching and the demand for gasoline increases exponentially.
The retail gas prices have gone up and the global benchmark for oil price has passed the $70 a barrel figure.
Mr. Trump urged OPEC to take it easy through Twitter in February.
Iran and Venezuela are important members of Organization of the Petroleum Exporting Countries (OPEC).
Trump administration has a tough stance on Iran as they also withdrew from the nuclear deal in 2015 and impose sanctions on them.
The Trump administration is also pressuring Venezuela to oust the President Nicolas Madura from power.