Fraudulently Billing charges for executive director of Suburban Autism Center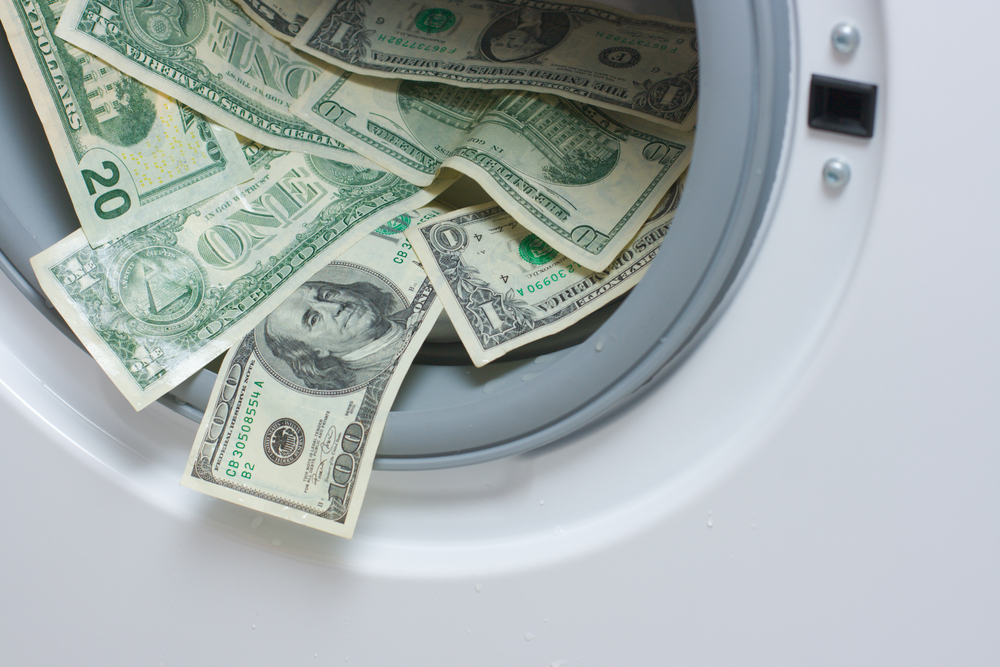 The executive director of a suburban autism center is in hot waters as she has been indicted on federal fraud charges. The executive director is allegedly charged for billing a private insurer for nonexistent therapeutic services. The executive director is Latrice Harrell. He had operated The Champion Center for Autism Inc., in Oak Forest.
According to an indictment returned in U.S. District Court in Chicago, Harrell had submitted fraudulent claims to a private insurer for therapeutic services from November 2015 to May 2018. The services had not been rendered according to the indictment. According to the claims, the picture was painted that the patients had received treatment from the organization's occupational therapist or behavioral analyst. This claim was found to be a lie
The indictment states that the director knew that no such services were given to the patients. The charge alleges that the therapist and analyst's names and information were used without their knowledge to help in creating the fraudulent claim forms. The indictment also states that about $1.6 million were obtained by Harrell fraudulently from Blue Cross Blue Shield of Illinois.
The indictment against the chairman was returned Aug.29, 2019. The 46-year old Harrell from Olympia Fields is facing various charges which include even counts of health care fraud, two counts of making false statements in a health care matter, and two counts of aggravated identity theft. Despite these numerous charges, Harrell has pleaded not guilty in front of U.S. District Judge Virginia M. Kendall.
United States Attorney for the Northern District of Illinois John R. Lausch, Jr., and Special Agent-in-Charge of the Chicago office of the FBI Jeffrey S. Sallet had announced the indictment. Assistant U.S. Attorney Eric Pruitt is representing the government in this case.