Cmdr. Dan Shanower Memorial will host the September 11 Remembrance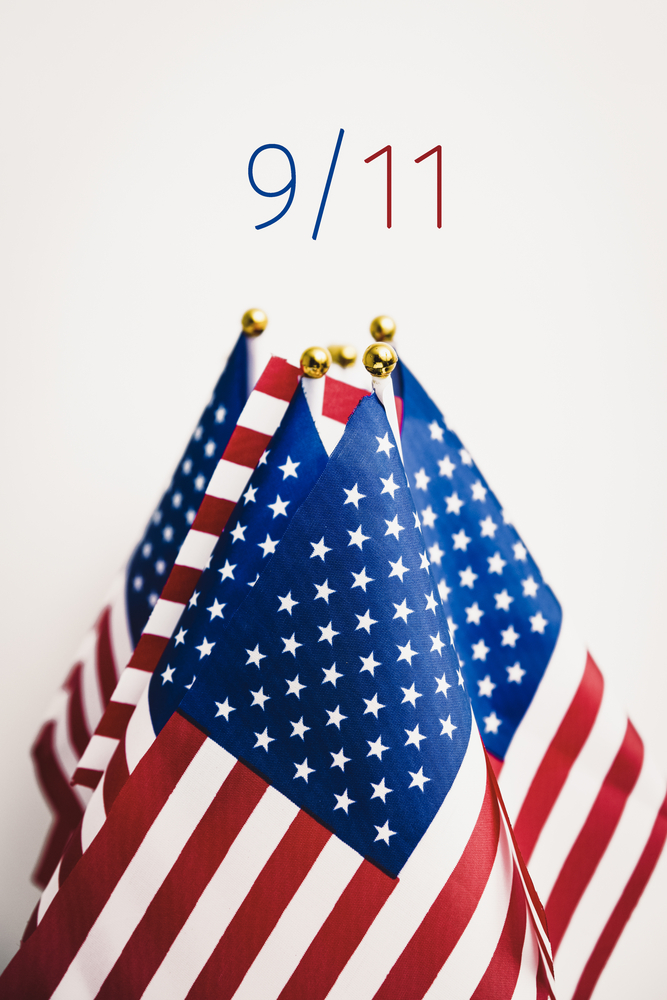 The Exchange Club of Naperville will carry on the tradition of sponsoring Naperville's annual September 11 remembrance. This year will be the 18th anniversary of the 2001 terrorist attacks that jolted the entire world. Cmdr. Dan Shanower Memorial will host the event on Wednesday at 6 p.m.
Cmdr. Dan Shanower Memorial is situated behind the Naperville Municipal Center, 400 S. Eagle St., along the Riverwalk. The organizers have a back-up plan if rain falls that evening as they will take the event inside the Municipal Center Council Chambers.
Charles F. Johanns will have the honor of being the featured speaker of the event. He served as co-chair of the Naperville 9/11 Shanower Memorial Commission, along with the late A. George Pradel. Mr. Pradel was Naperville mayor from 1995 to 2015. The Naperville Municipal Band will provide feature music while Mayor Steve Chirico will also give remarks on the occasion.
Johanns retired as a captain as he served in the Army Reserves from 1958 to 1968. Before becoming senior vice president for Kemper Insurance, he worked as a journalist. As senior vice president, his duty was to manage the firm's communications and government relations departments. He is a true Naperville resident as he has been living in the area since 1968.
He truly served the area as he worked in the Naperville Cultural Commission. He also remained as a docent at Naper Settlement and as an adjunct professor of communications at North Central College. Cmdr. Dan Shanower was a Naperville native and Navy officer who died in the 9/11 attacks. The memorial was built to honor his memories and remember his service to the nation.