Donald Trump's Kashmir claims create Fury in India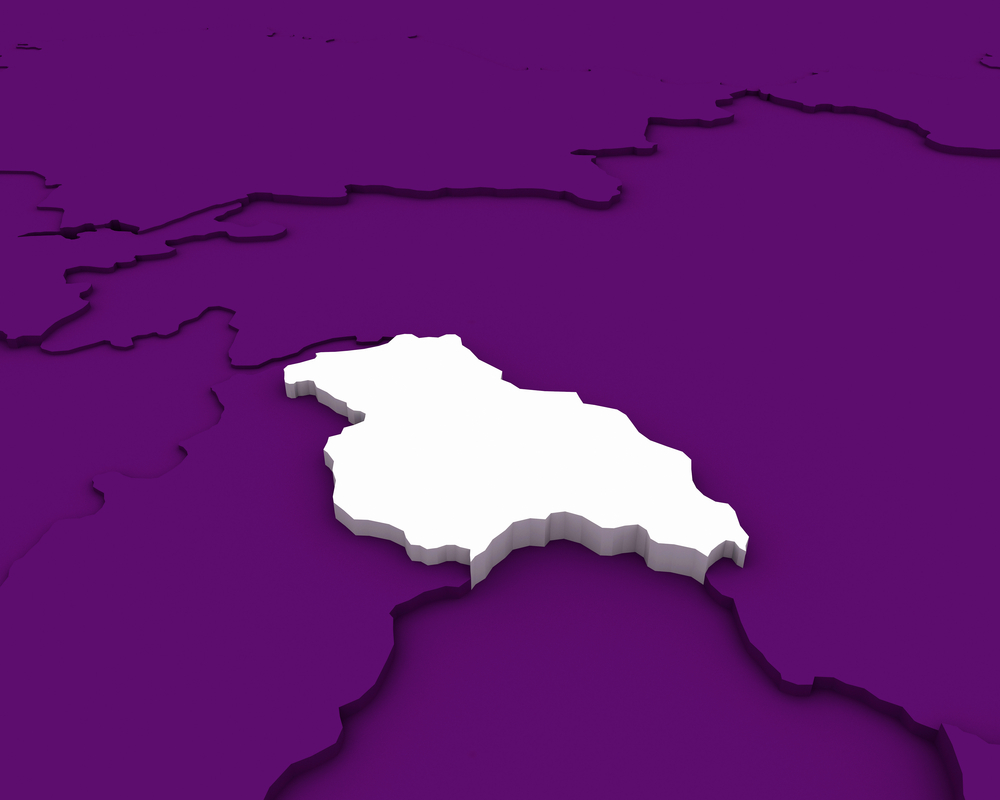 India's Foreign Minister has denied Donald Trump's claim that the Indian government had invited the US President to mediate in the Kashmir dispute. This denial comes after a furious response from the opposition MPs. Donald Trump had made these claims as he sat alongside Pakistan's Prime Minister Imran Khan.
The claims of Donald Trump on Monday had provoked uproar in the Indian parliament. The opposition MPS had demanded that the Prime Minister, Narendra Modi responds to the claims of Donald Trump. Pakistan has claimed for third-party involvement to help solve the Kashmir dispute while India insists that the issue can be solved with talks with Islamabad. However, India's approach is weak as both countries had numerous unsuccessful talks over Kashmir.
Kashmir is situated in the Himalayas. It is claimed by both India and Pakistan but ruled in parts by both nuclear countries. The Kashmir on the Indian side has been involved in conflicts, majority due to India's government policies and insurgency, for more than three decades. It was an eventful Parliamentary session in India's parliament on Tuesday as it involved many heated exchanges.
Following the heated exchanges, the foreign minister Subrahmanyam Jaishankar had issued a firm denial of Trump's claims. He said that "It has been India's consistent position that all outstanding issues with Pakistan are discussed only bilaterally." Opposition members had walked out of the session as they demanded a response from Modi who was absent from the parliament.
It was Imran Khan's first visit to Washington as Prime Minister of Pakistan. During a meeting with Trump, he had said, "You will have the prayers of over a billion people if you can mediate or resolve this issue." Trump had agreed to play as a role of mediator in the long-living issue as he said, "If you would want me to mediate or arbitrate, I would be willing to do it."