Boris Johnson – The New Prime Minister of UK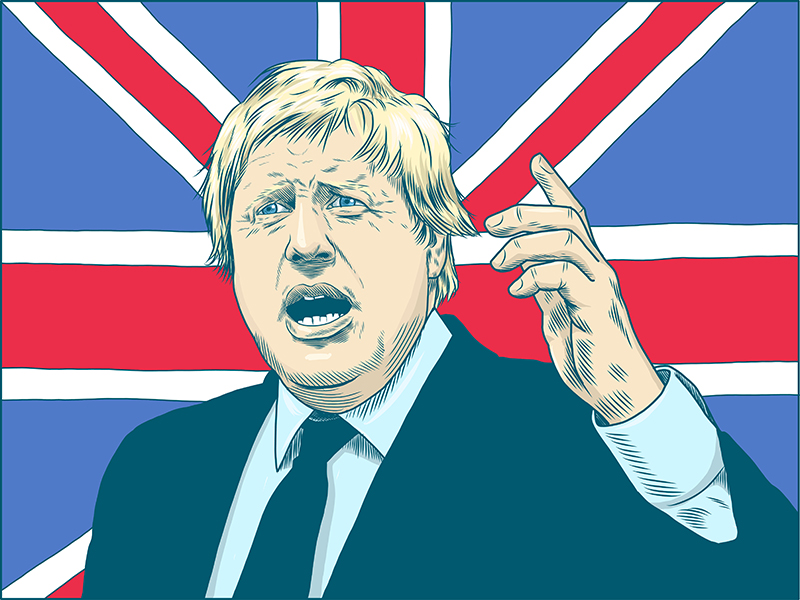 Mike Trukhachev / Shutterstock.com
The UK will have a new Prime Minister as Boris Johnson has been elected as the new Conservative leader. He has been elected new leader through a ballot of party members. He had a commanding lead over his rival, Jeremy Hunt. Boris Johnson had 92,153 votes while his rival had a meager 46,656 votes.
Boris Johnson was a former mayor of London. He will take over the reins from Theresa May on Wednesday. Johnson had delivered an acceptance speech in which he began by praising his predecessor. He said that it had been "a privilege to serve in her cabinet." He had promised the audience that he will deliver Brexit and unite the country. He had also said that he will defeat Jeremy Corbyn.
The departing PM Theresa May had congratulated her successor and promised that she will support him from the backbenches. Around 160,000 Conservative members were eligible to select the new leader of their party. The turnout for the ballot was 87.4%.
Boris Johnson has won 66.4% of the votes. This margin of victory is slightly less than the share won by David Cameron in the 2005 Tory leadership election (67.6%). "Boris Johnson is the new Prime Minister of United Kingdom." This sentence has mixed opinions among the people. That sentence might frighten you, it may give you hope but if you had said this sentence 12 months ago even to his die-hard fans, they wouldn't believe you.
Politics is an unusual thing and anything can happen in it and Boris Johnson is indeed a politician. He has attributes that few of his colleagues possess and that is not necessarily a good thing. He wanted to a world king when he was a child and now he will run a kingdom.