Joe Biden has termed Donald Trump an 'existential threat' to U.S.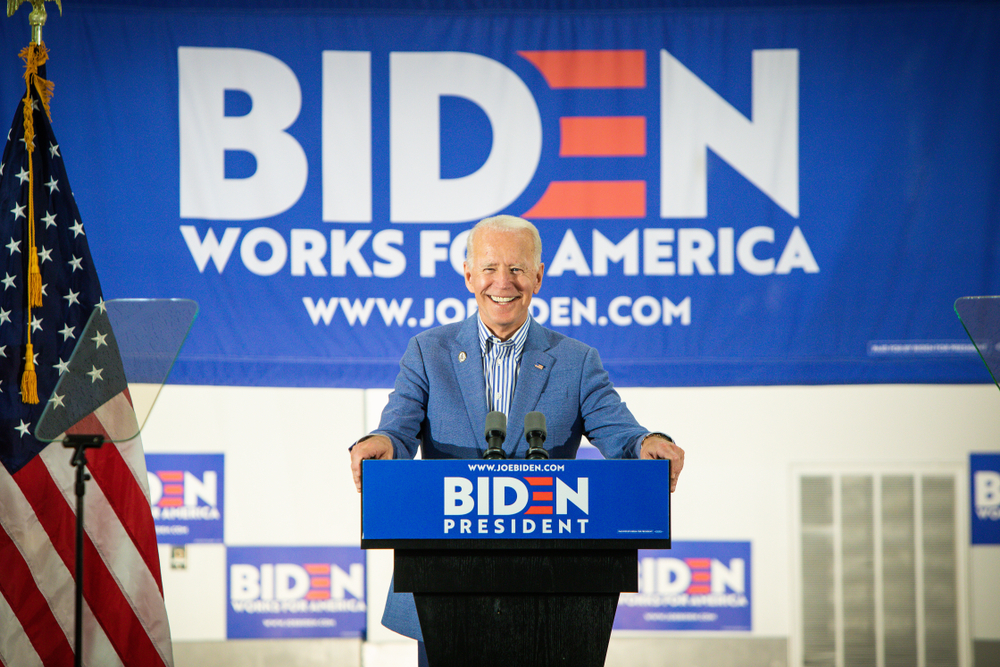 Maverick Pictures / Shutterstock.com
Presidential candidate Joe Biden has thrashed President Donald Trump by calling him an 'existential threat' to United States. He had called Donald Trump these words as he was making a campaign appearance in Iowa on Tuesday. Joe Biden is the front-runner for the 2020 Democratic presidential nomination.
The former vice-president and the current president are travelling throughout Iowa as they are trying to galvanize the supporters for next year's election. Joe Biden had called Trump an existential threat to decency, America's standing in the world, and democracy. He has labeled himself and Trump a sharp contrast on several key issues. Some of those issues include tariffs, climate change and restoring American 'values.'
Mr. Biden is 76 years old and in his less-than-two-month-old campaign, he has focused on the narrative that he is the ideal Democratic candidate to beat the president in the general election. Biden says that Trump have crushed the farmers with his trade war China. He says that this is the product of the president's lack of empathy for rural residents.
Biden has annoyed some Iowa crowd, when he first went to Iowa in April, by saying that the Chinese are not bad folks. This had irritated the crowd as potential threats were coming from China. He said to combat China's trade practices, America needs to invest in itself. He added by saying, "We should be rallying our friends to take on China's abusive practices around the world."
He also made an emotional appear about Mr. Trump's behavior as well. One of the examples were the recent name-calling of Bette Midler on Twitter during his visit to Europe for the D-Day 75th anniversary celebrations. He said that eight years of Trump's presidency will change the country fundamentally.