The defending NBA Champions visited Barack Obama during trip to Washington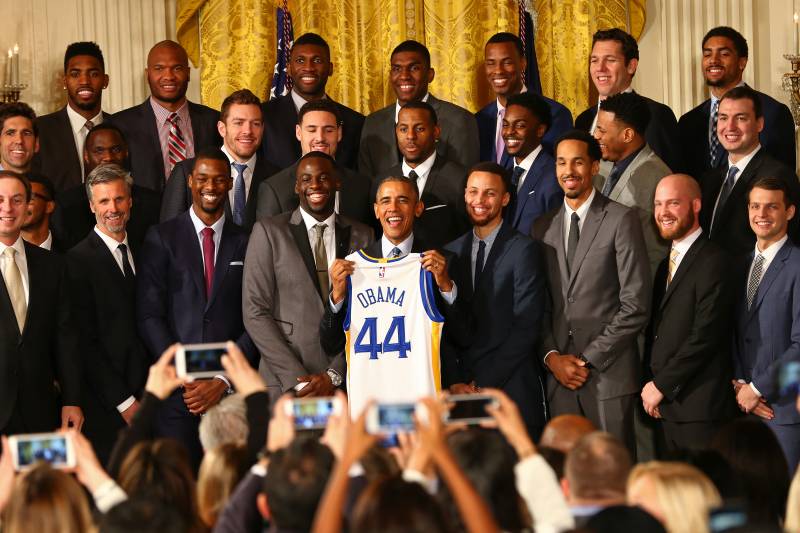 The Golden State Warriors met with former President Barack Obama during the team's trip to Washington.
The Warriors were in Washington to face the Washington Wizards and met again with the former President after winning the 2014-15 championship.
The GSW had not been to the White House after Donald Trump became President despite winning two championships in his reign.
It was a tradition since the Ronald Reagan administration for American champion teams to visit the White House with the Clemson football team to do it recently.
There was a boycott of the White House as Donald Trump as the host as there was also an invitation revoked by him.