Injured Fireworks Victim at N County St and Julian St Waukegan Airlifted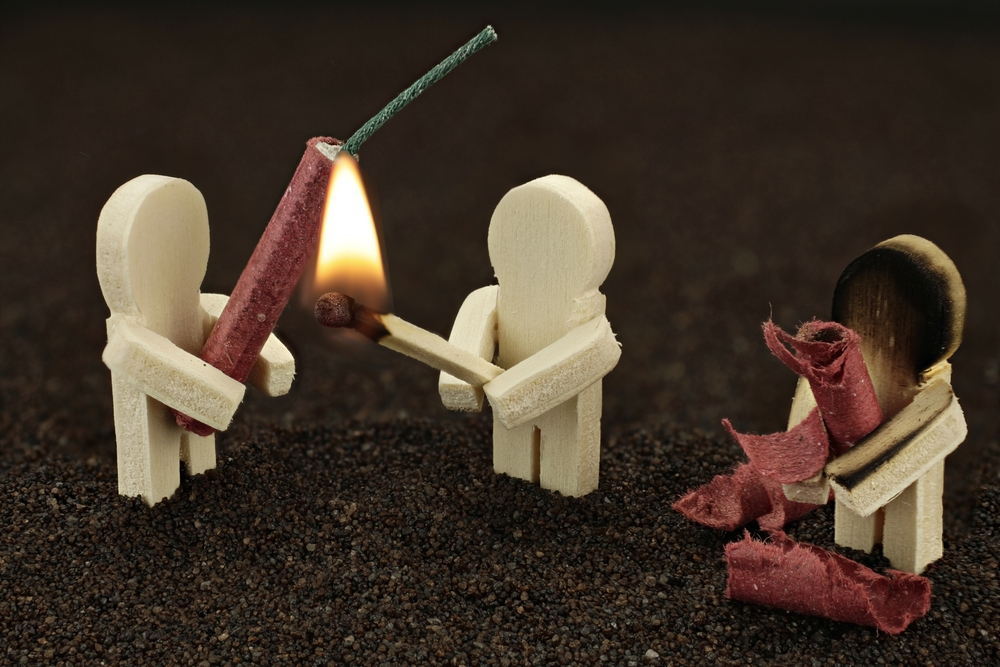 Police, firefighters and paramedics from Waukegan responded about 10:10 p.m. Saturday, July 3, 2021 to a report of a seriously injured fireworks victim at North County Street and Julian Street in Waukegan.
A young male adult was seriously injured by fireworks and transported to Vista Medical Center – East in Waukegan. He was then transferred to Level 1 Trauma Center Advocate Lutheran General Hospital in Park Ridge by a LifeNet medical transport helicopter.
The man in his mid-20 was lighting fireworks and they didn't go off. When he leaned over to inspect the fireworks, they detonated; and his face and head took the majority of the blast.
The victim's grandmother Carman Benson said in an on scene news interview that "his face is almost gone" and "it doesn't make sense … why do they sell this kind of stuff for these people to buy and light fireworks for the kids?"
"Fireworks are dangerous and should only be used by trained individuals. Fireworks not only can injure those shooting them but could also start fires in neighborhoods. Numerous communities have canceled shows again this year, which could be tempting for individuals to hold their own backyard displays. Remember, fireworks should only be used by professionals."

— Matt Perez, Office of the Illinois State Fire Marshal
The public should not use fireworks because of the risks of severe injury, according to Matt Perez of the Office of the Illinois State Fire Marshal.
Even trained professionals are occasionally injured by commercial fireworks.
Comparing fireworks injuries from 2019 to 2020 in Illinois, the number of fireworks injuries increased by 37. The Office of the Illinois State Fire Marshal reported 163 people were treated in hospitals for fireworks injuries in 2020 — an increase from 126 in 2019. The fireworks accidents caused mostly eye injuries, burns, and ruptured eardrums. The number of injuries to children ages 11-16 doubled to 23 in 2020 from 12 in 2019.
The U.S. Consumer Product Safety Commission (CPSC) reported a greater increase in fireworks injuries over a three-year period. There were 15,600 fireworks injuries in the United States in 2020, 10,000 in 2019, and 9,100 in 2018. According to the CPSC analysis of an earlier period of three years, the number of deaths from fireworks included 12 deaths in 2019, 5 deaths in 2018, and 10 deaths in 2017.