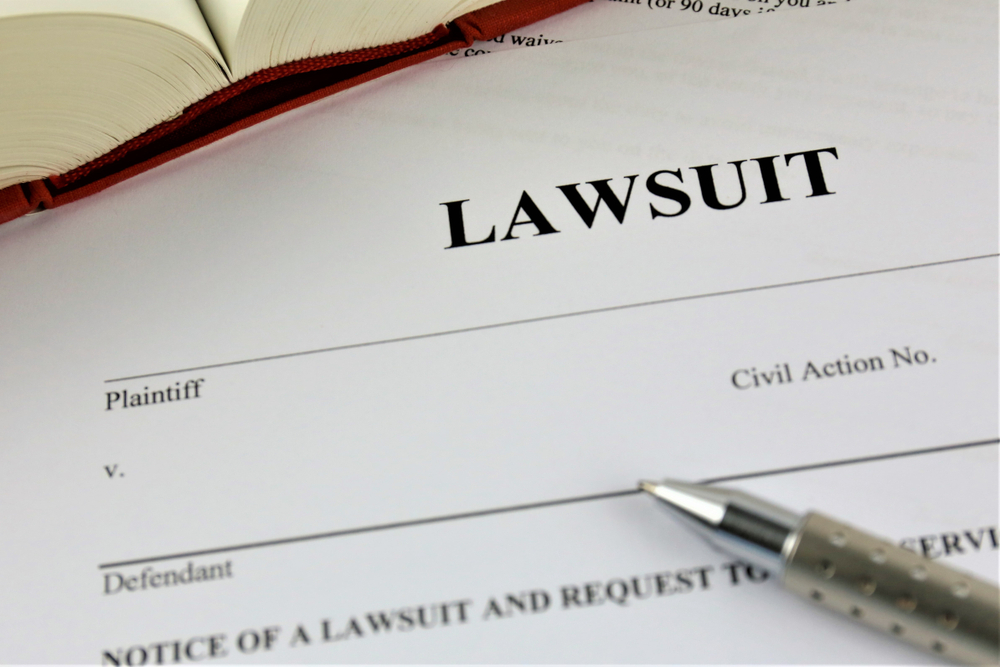 A lawsuit has been filed against Boeing after their aircraft Boeing 737 Max 8 crashed last month.
The family of Samya Stumo has filed the lawsuit.
Boeing CEO has said that the problems in the aircraft will be solved and no accidents will happen in the future.
But the family wants justice. Her mother, Nadia Milleron says that she is crying because the crash could have been prevented by the people in charge but they didn't.
The say that the accident could have been prevented and have said that the company knew about the faults in the plane.
Samya was one of the 157 people killed when the Ethiopian Airlines 737 Max 8 crashed shortly after taking off from Addis Ababa.
Samya was 24-year old and was a resident of Massachusetts.
The lawsuit has been filed in Chicago on Thursday. The family are claiming that the company knew about the faults in MCAS but pressured the Federal Aviation Administration to speed up the approval process.
Samya's great uncle talked to the media via phone and said that these planes should never fly again.
The preliminary report was released by the Ethiopian authorities and the lawsuit, which is filled in the Chicago court, was filed on the same day.
The family is not blaming the company for negligence but they are blaming the technology used in their planes.
They say that the crash occurred due to faulty data sensor that triggered the crash. The sensor is known as MCAS.
Boeing is trying to win the trust of the people and the CEO have said that they will try their best to rectify the problems.
It will be really difficult to win the trust of the 157 families who have lost a loved one.
This is the same for Samya's family.
Her brother Adnaan also said that the trust is broken and they will never trust their lives on their planes.