Historic places open in Europe after lockdown relaxation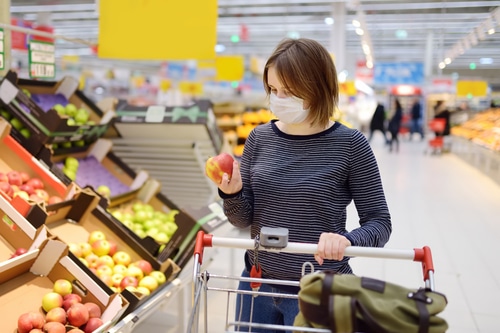 According to the report of AFP, an international news agency, the coronavirus cases have exceeded 4700000 all across the world. Several countries are trying to limit economic losses due to lockdowns. They are taking steps to relax the restrictions. However, the World Health Organization (WHO) warned that a second wave of the coronavirus could spread if restrictions would be lifted.
WHO called for a meeting last week to make a new policy related to the COVID-19 pandemic. Italy was one of the most affected countries in the world by COVID-19. People have started coming back to their daily routine in Italy now. The Italian government has permitted the historic places and churches to open after the lockdown of two months. Pope Francis said in an online pray on Sunday, "I am a part of the happiness of a community that can stay together. It is a ray of light for the community."
Vatican City has opened restaurants, bars, hair salons, and other stores from today. It will open cinemas and theatres from May 25, 2020. Spain has also agreed to relax the restrictions. Germany has already taken some steps to lift the restrictions. Germany has permitted the football league to take place. Bundesliga will be played in the empty stadiums, according to German officials.
France, Greece, and Italy decided to open beaches this week. Similarly, the United Kingdom allowed the opening of parks for the public. In some parts of Europe, the pandemic is spreading dangerously. 315000 people have already lost their lives due to COVID-19 infection in the world. The stats coming from South America and Africa are alarming.
The number of cases increased significantly in Brazil in recent days. The number of coronavirus cases reported in Brazil has reached 241000. Jair Bolsonaro, the president of Brazil, criticized the lockdown. He said, "It is tremendously affecting the economy of Brazil." The first coronavirus case has been reported in Ecuador. The pandemic has badly affected the economy of the world.