Trump pulling US out of World Health Organization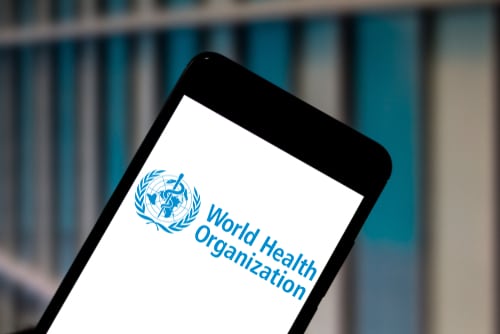 rafapress / Shutterstock.com
President Donald Trump had previously announced that US will be withdrawing from the World Health Organization (WHO). He has formally moved to withdraw the country from the global health body. In late May, Trump made his intentions clear as he accused WHO to being under China's control in the wake of the coronavirus pandemic.
European Union and others made calls for stay, but Trump said he would pull out of the UN agency and redirect funds elsewhere. The UN and Congress are notified of his intentions, but the process could take at least a year. Spokesman for the UN secretary-general Stéphane Dujarric confirmed the US had notified it of its withdrawal, effective as of 6 July 2021.
Leading Democrat on the Foreign Relations Committee Senator Robert Menendez wrote on Twitter, "Congress received notification that POTUS officially withdrew the US from the WHO in the midst of a pandemic." He added, "It leaves Americans sick and America alone." According to a senior US administration official, Washington had detailed the reforms that it wanted the WHO to make and engage with it directly, but that the WHO had refused to act.
The official was quoted saying, "Because they have failed to make the requested and greatly needed reforms, we will be today terminating our relationship." Joe Biden tweeted, "On my first day as President, I will rejoin the WHO and restore our leadership on the world stage." United States is WHO's largest single contributor.
In 2019, US provided WHO more than $400m (£324m; €360m) around 15% of its total budget. Congress 1948 resolution allows the country to withdraw but must give a year's notice and should pay outstanding fees. However, it is not clear whether Trump stands on that or not. Mr. Dujarric stressed that those conditions should be met.