Trump to sever all ties with WHO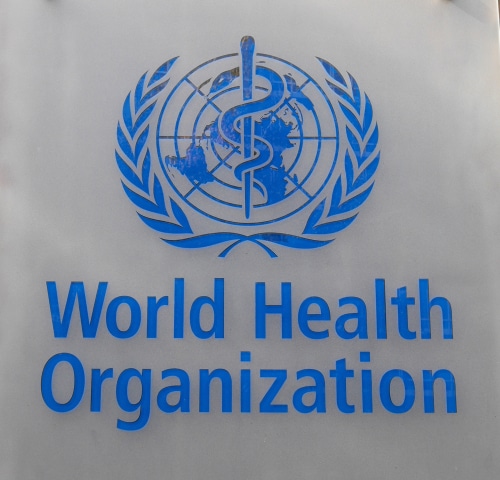 Michel Passet / Shutterstock.com
United States President Donald Trump has announced US has severed all ties with the World Health Organization. This announcement comes three weeks ahead of a deadline he laid down earlier this month. Trump was giving a speech in the White House Rose Garden that was chiefly devoted to castigating China.
Trump threatened China with new sanctions over its actions in Hong Kong. He claimed that "China has total control over" the WHO. He said, "We have detailed the reforms that it must make and engage with them directly, but they have refused to act because they have failed to make the requested and greatly needed reforms."
Trump said about severing ties with WHO, "We will be today terminating our relationship with the World Health Organisation and redirecting those funds to other worldwide and deserving urgent global public health needs." This announcement comes to a major blow for the global health body as the US is the biggest contributor to them. US pays WHO around $450m in membership dues and voluntary contributions for specific programs.
On 19 May, Trump sent a four-page letter to the WHO director-general, Tedros Adhanom Ghebreyesus. He warned him that he would permanently cut US funding of the WHO and reconsider US membership if the organization did "not commit to major substantive improvements within the next 30 days". Only 10 days after the letter was sent, Trump announced US withdrawal on Friday.
After Trump announced the ultimatum, a few US health officials urged the WHO to signal its willingness to change to the Trump administration in the hope it would change the president's mind. However, US sources said that the administration and the WHO had no concerted dialogue over reform. World Health Assembly (WHA) of member states, earlier this month, agreed that there should be a thorough review of the organization's response to the pandemic.