WHO reports children under five are dying at a higher rate in Congo Ebola epidemic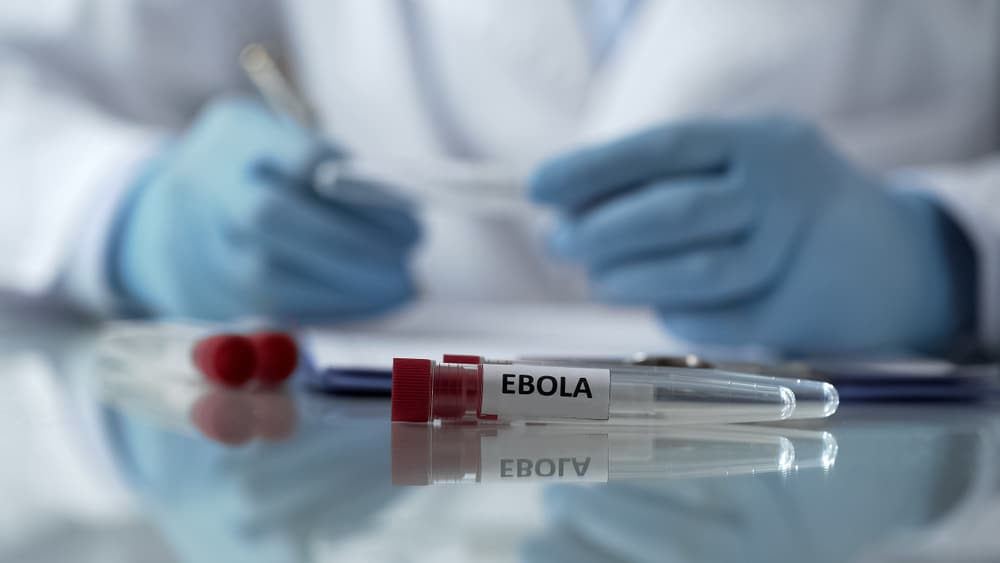 The World Health Organization (WHO) reported on Thursday that children under the age of five infected with Ebola in eastern Democratic Republic of Congo are dying at a higher rate than other patients as their parents shun special treatment centers.
WHO have called this epidemic as the world's second worst on record. They have also revealed some horrifying statistics. Three out of four of the under-fives, or 77%, are succumbing to the disease, compared with 57% for older youngsters and 67% for all infected people.
WHO say that many of the under-five year old are not taken to Ebola treatment center, also known as ETCs. The survival rates are higher in these centers than any other facilities. People visit multiple healthcare facilities that are not as well-equipped to provide treatment or isolation.
WHO say that people don't bring their children in these ETCs out of fear or without the support of family members. This could help spread the disease and the virus. There is a considerable transmission risk to the healthcare workers, patients, and other members of the community. WHO have called for improved tracing and monitoring.
They say that work has to be done to encourage people to bring their children to the ETCs. The epidemic had begun last August. There are about 1,945 cases reported and the under-fives account for 300 cases-15%. 1,302 people have lost their lives due to this disease. The Geneva-based WHO say that the outbreak is taking a toll on children. More than 25% of the cases identified were in children under 15 as of early April. It is a rise as compared to 2013-16 stats which accounted for 18%.