Hit and Run with Police Vehicle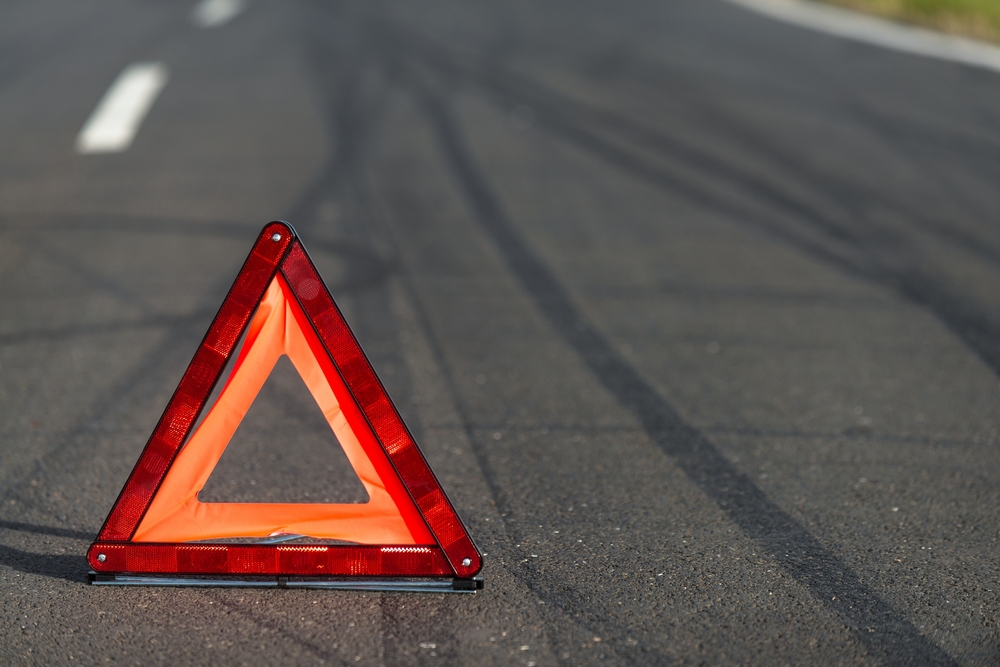 Woodstock Police Department reported that a hit-and-run driver had crashed into a police vehicle at approximately 6:45 p.m. The police vehicle was responding to an emergency. The Woodstock Police Department had been dispatched to a domestic-related call. The call was for an address on the north side of town.
The Woodstock Police Department says a police officer with emergency lights and sirens was en route to the domestic-related call on the fully-marked Woodstock squad car. The car was traveling northbound in the block of 0-99 North East Wood Drive (Route 47) and was in the designated turn lane of the roadway — the center lane.
A driver of a red 4-door Chevrolet compact car made the traffic in the northbound lane standstill when it pulled onto North East Wood Drive from a parking lot of a strip mall. The red Chevrolet driver was attempting to go southbound. The red Chevrolet struck the Woodstock police squad car head-on when the Chevrolet driver crossed into the center lane and turned to go south.
The officer tried to avoid the collision by immediately attempting to stop. He nearly stopped the vehicle before the impact. The police vehicle is a Ford Interceptor sedan. The Chevrolet driver fled the scene after the collision. The Woodstock police officer located the car parked nearby at 637 East Calhoun Street.
Woodstock Police Department officers found the car to be occupied. The suspect Edgar Flores, age 30 of Woodstock, walked out of the resident and admitted that he was the driver of the vehicle in the crash with the Woodstock Police Department squad car. Flores was arrested after it was found he was not injured from the collision. He was transported to the Woodstock Police Department.