Club Members to be welcomed by Boys & Girls Clubs of Southern IL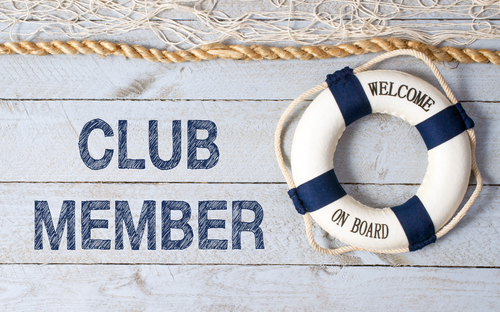 The Boys & Girls Clubs Southern Illinois will be reopening, on Wednesday, June 24th, the Springer Street, and school-based sites with modifications and limited numbers to start. Priority will be given to currently enrolled members due to the need to have no more than 8 youth and 2 staff per group. All the others will be placed on a waiting list.
The families and members need to know how to get your children/youth signed up for the summer program. For transitioning to in-person programming, Boys & Girls Clubs of Southern Illinois, Board of Director's Safety Committee and Chief Executive Officer are releasing the recommendations. For ensuring the safety of members, employees, and their families, extensive social distancing measures, enhanced sanitation measures, and other accommodations will be necessary.
The following requirements have to be adhered per IDPH:
Prohibit more than 10 individuals from gathering in one room;
Require social distancing policies; and,
Require the use of personal protective equipment provided by the BGCSI
BGCSI will make sure that all are wearing face masks and PPE as appropriate for the duties. They will also ensure that hand-washes are frequent, temperature and symptoms are checked before entering the building along with other essential precautions. Individuals who show any signs or symptoms of illness should stay home.
All the members have to register for the summer program, even if you are already enrolled. There is a short, 1-page summer registration form that must be completed. It is a must for all the parents and high school youth to participate in an orientation. Registration will be on Monday and Tuesday, June 22nd and 23rd. Orientation times are daily at 11:00 am 1:00 and 3:00 pm.