Industries Reopen, unemployment decreases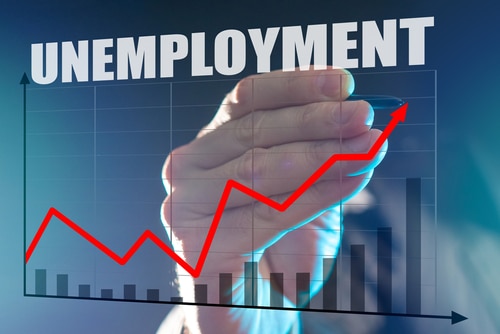 The Illinois Department of Employment Security (IDES) announced today that the unemployment rate has fallen -2.0 percentage points to 15.2 percent. The nonfarm payrolls have added +62,200 jobs in May. The data is based on preliminary data provided by the U.S. Bureau of Labor Statistics (BLS) and released by IDES.
The April monthly change in payrolls was revised from the preliminary report from -762,200 to -738,600 jobs. From the preliminary report, the April unemployment rate was revised from 16.4 percent to 17.2 percent. The revisions were due to large monthly revisions to unemployed and employed in April. The May payroll jobs estimate, and unemployment rate, reflects activity for the week including the 12th.
May's payroll jobs and the unemployment rate was published by the BLS. The state's unemployment rate was +1.9 percentage points higher than the national unemployment rate reported for May, which was 13.3 percent, down -1.4 percentage points from the previous month. A year ago, Illinois' unemployment rate was 4.1 percent which has increased by +11.1. During the March to May three-month period, the three-month average Illinois payroll employment estimate was down -245,800 jobs.
Leisure and Hospitality (-95,700), Trade, Transportation, and Utilities (-33,600) and Educational and Health Services (-30,000) had the largest average declines. Deputy Governor Dan Hynes said, "As we continue to grapple with the unprecedented impact of the COVID-19 pandemic, we remain committed to safely reopening the state to begin economic recovery."
He added, "We remain focused on providing working families and small businesses the tools necessary for recovery as we move through each phase of the Restore Illinois plan." Acting Director of the Department of Commerce and Economic Opportunity, Michael Negron said the Illinois administration is taking the right bold steps to support the state's economy.