Illinois sees unemployment rates rising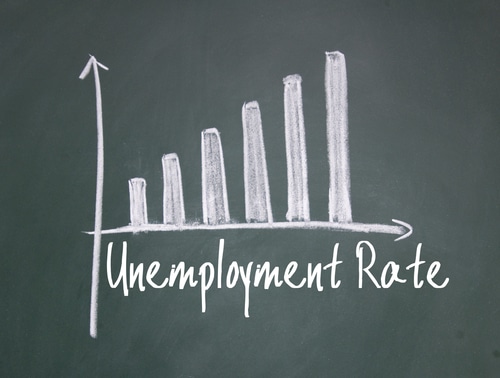 Over-the-year in May, number of nonfarm jobs has decreased in all fourteen Illinois metropolitan areas. According to the preliminary data released today by the U.S. Bureau of Labor Statistics (BLS) and the Illinois Department of Employment Security (IDES), six metro areas have recording low payrolls.
Data also revealed that the unemployment rate increased over-the-year in all metro areas to record highs for the month of May. In 1990, the official, BLS-approved sub-state unemployment rate and nonfarm job series began. Due to updates in methodology, data reported prior to 1990 are not directly comparable.
"Illinois' transition into Phase 4 of the Reopen Illinois Plan is another positive step toward the recovery of our state and local economies," said Deputy Governor Dan Hynes. "We will continue to closely monitor the impact of the COVID-19 pandemic and make necessary adjustments to ensure the health and safety of our citizens while continuing to provide families and small businesses the resources they need for recovery."
According to the data, number of nonfarm jobs has decreased in all the fourteen metropolitan areas. Peoria, Decatur, and Elgin face loss in nonfarm jobs. Total nonfarm jobs were down in Peoria (-16.7%, -28,800), Decatur (-14.7%, -7,600) and Elgin (-14.5%, -38,500). In Chicago-Naperville-Arlington Heights, jobs were down -12.0% (-455,200). All industries reported job losses.
Not a single industry sector reported job growth in a majority of metro areas. The not seasonally adjusted Illinois rate was 14.7 percent in May 2020, a record high for the month of May, dating back to 1976. 13.0 percent was the not seasonally adjusted unemployment rate in May 2020 nationally, also a record high, dating back to 1948.