Illinois becomes 11th state to legalize recreational marijuana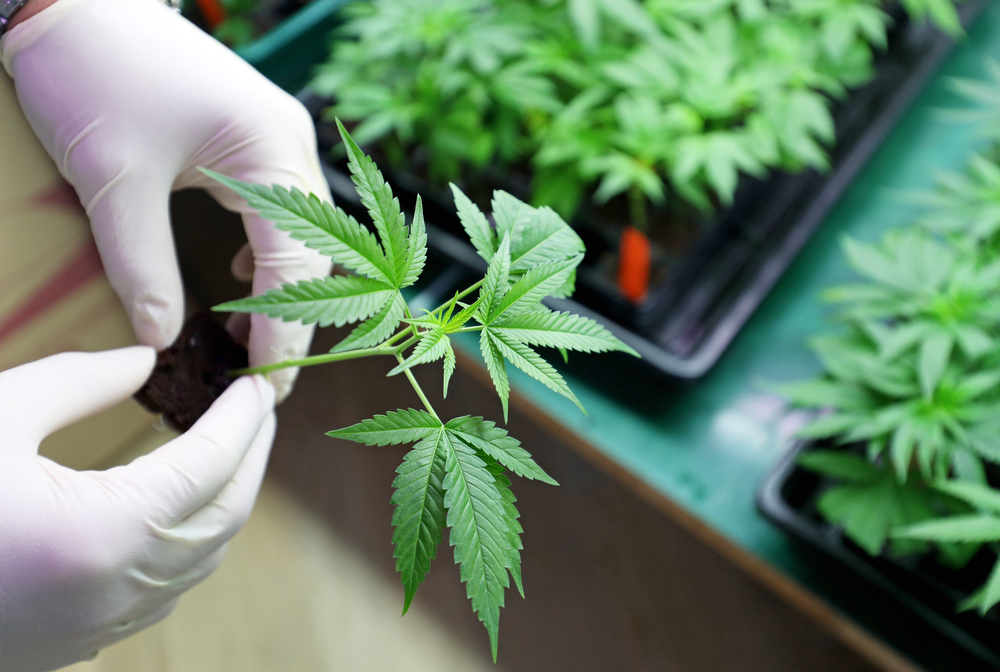 J. B. Pritzker, Governor of Illinois state, has signed the legislation of making Illinois legalize for recreational marijuana. Marijuana is still illegal according to the federal law. A dramatic shift in the war against drugs is seen as Illinois states allow any one over the age of 21 to buy, consume, and possess marijuana.
The law suggests that the state-licensed dispensaries would not sell marijuana. The cultivation centers of marihuana would take a license for growing this drug. The patients of medical marijuana would be allowed to grow five plants in their houses. Pritzker said, "It is a one step ahead in the right direction especially for the black community which is affected badly due to the war on drugs".
He said, "The black and white men use marijuana at the same rate but the black men are most likely to be arrested in the case of possessing cannabis and it is proved by the studies". He added, "There is injustice, hate, and pain associated with criminalization and the activist standing with me have heard you".
The law will be implemented on Jan 1, 2020 in Illinois state which will allow the people above the age of 21 to keep marijuana for recreational usage. The residents of the state would be able to buy 30 grams of marijuana at a time while the visitors would be able to buy 15 grams. The marijuana products with less than or equal to 35% THC would be taxed with 10% while the products with above 35% THC would be taxed with 25%.
The legislation will also cleanup the previous smaller offenses related to the marijuana possession. People with ongoing minor marijuana cases may file a petition in the court to dismiss their case and expunge their record. Pritzker said, "We are giving a chance to the millions of people to make their lives better". Larry Mishkin, attorney of Illinois state, said, "It is not a ticket for buying and smoking marihuana anywhere". Smoking at public places is still a crime.