Northern Illinois University's fall enrollment slipped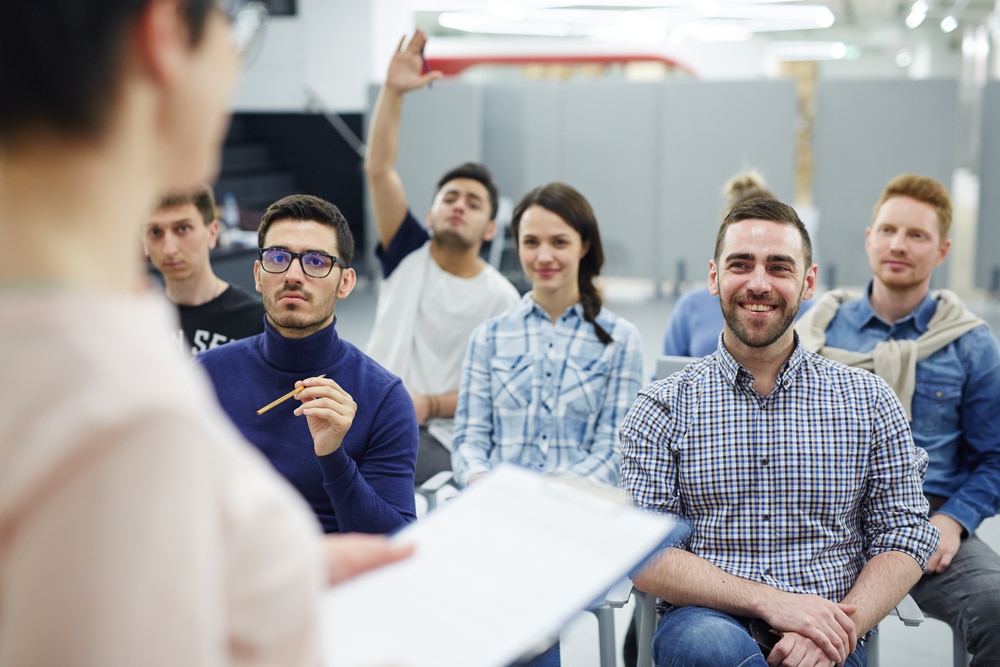 Northern Illinois University (NIU) reported a slip in the student enrollment this fall. The fall enrollments hit a 50-year low. The university registered its smallest student body in the past 50 years. NIU enrolled 17169 students last year but it enrolled 16609 students this fall. The slip in the enrollment is 3.3% as compared to the last year.
The Daily Chronicle reported that Northern Illinois University had the lowest figure of student enrollment since the 1960s. The university was aware of the decline and it prepared for it. The decline was predicted in the Strategic Enrollment Management Plan released by the university in the first half of this year. A large class of the students is graduated from the university this spring.
However, the number of freshmen and graduates increased this fall as compared to the last year's fall. The growth in the number of freshmen and graduates remained 2% this fall. According to the report of the Northern Star, a student newspaper, the number of off-campus graduates declined but the number of on-campus graduates increased. The rise in the number of graduate students on-campus remained 3000 this year.
Lisa Freeman, the president of NIH, said, "The Huskies are poised to meet that goal and keep pace with projections to get back to 18000 by 2023." According to the five-year plan, the university will be back to the rise in the student enrollment from next year. Freeman talked to the Chicago Tribune and said that their strategies and analysis were succeeded according to the 10th-day enrollment stats.
The results are showing that the university is on the plan of attracting excellent students. NIH will reach the target of 18000 enrollments in 2023, according to the strategic plan. Freeman looked confident for achieving the goals. An increase in the number of freshmen is a positive prospect for the analytical and strategic officials of the university.