Industrial Accident kills Crystal Lake Man near Albion Ave, Schaumberg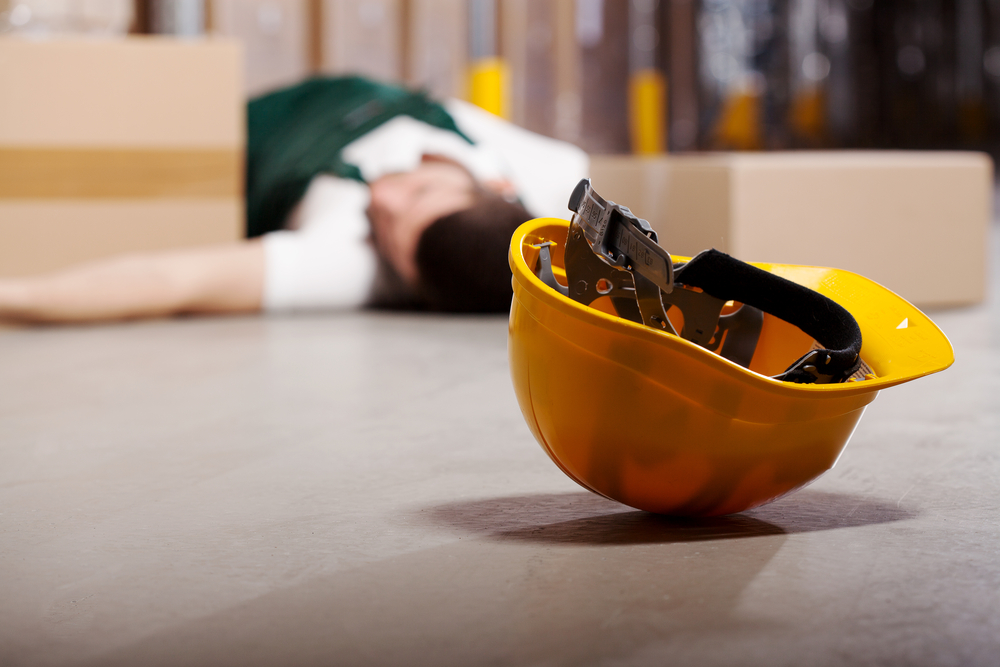 A Crystal Lake man was killed in an accident while working at a steel supply company of Schaumberg. The worker was identified as Adrian Gomez, 26-year-old, by the office of the Cook County Medical Examiner. Gomez was a worker of Earle M. Jorgensen, Co. The company is also known as EMJ Metals. Gomez was pronounced dead at about 10:40 am at the EMJ Metals in the 1900 Mitchell Drive Boulevard in Schaumberg.
Schaumberg police received a call about a man trapped in a machine at about 10:09 am. The police and paramedics responded to the call immediately. The Fire Department of Schaumberg sent the extra crew to the scene. A special rescue squad of the fire department, Squad 55A, reached the steel company factory with special rescue tools. The power of the machine was turned off by the firefighters for the extrication purpose.
The death investigation was started by the Schaumberg police immediately. The industrial accident is also investigated by the US Occupational Safety and Health Administration (OSHA). The OSHA is responsible for assuring a safe and healthy workplace for labor. The administration sets standards and provides training to the workers related to their safety and health. The administration has the authority to enforce workplace regulations.
EMJ Metals is a company which deals with the supply of Aluminum and Steel bars, and tubing, according to the website of the Jorgensen Steel. A nearby worker said that the company has a high value for safety at the workplace. He added that there are some wonderful people who work at Jorgensen Steel. The EMJ Metals also supplies plate to the North American manufacturing companies.
The police and the OSHA are investigating the incident. The Firefighters/paramedics left the scene at about 12:05 pm while the police left the scene at about 1:27 pm. The man was pronounced dead at the scene and the death was confirmed by the Cook County Medical Examiner's Office. The forensic van of the Schaumberg police was also present on the scene.