Former Congressman LaHood appointed as Head of Lincoln Library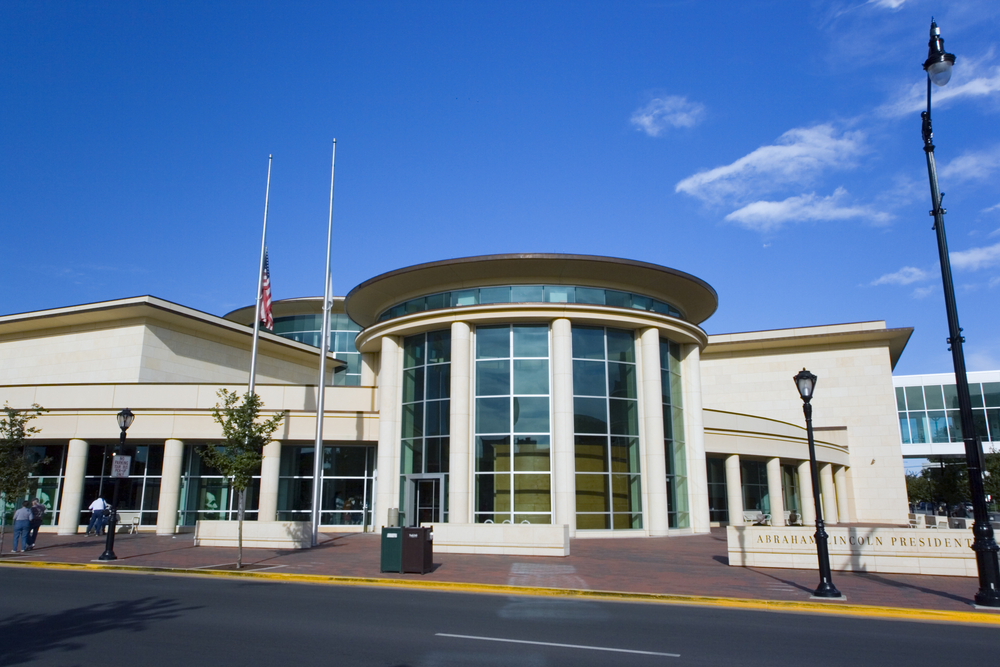 JB Pritzker appointed a former Republican congressman, Ray LaHood, as the head of the Abraham Lincoln Presidential Library. LaHood is chosen by the governor to smooth over turmoil. The Lincoln Library and Museum of Springfield are embattling at the moment and LaHood is expected to smooth the road. He will be the chairman of the library and board of directors of the museum.
LaHood has an experience of 36-year in the public service and he has built a strong reputation. He was selected as the US secretary of transportation by President Barrack Obama. He served in the office of transportation during the first term of Obama. LaHood brought a bill before the subcommittee of the state Senate. The bill was related to the major capital spending for infrastructure. The General Assembly passed the bill of $45 billion as a capital plan.
Pritzker removed Alan Lowe from his position of executive director of the facility and brought LaHood as head of the board. The museum bought a collection which included Lincoln's gloves which he wore the night of his assassination and a stovepipe hat in 2007. It took a loan of $25 million and it has almost $10 million outstanding on that loan. The authenticity of the collection has been questioned as well.
The library and museum board has been reshaped by Pritzker on Thursday. Joan Brodsky has been appointed as a historic-preservation expert on the board. Gary Johnson, Eunice Santos, and Kathryn Harris are appointed as library and museum expert on the board. The next executive director will be selected by the board, according to the press office of the governor.
There are lots of controversies associated with the library and museum. The Chicago Sun-Times reported last week that George Ryan, a former governor, tried to hire his chief of staff as director of the museum in 2001. Ryan went to prison later on the charges of corruption. The library is a research facility while the museum is focused on attracting more visitors. LaHood is expected smooth over the turmoil of the facilities.