Iranian paramilitary network is present in Albania, Albanian Police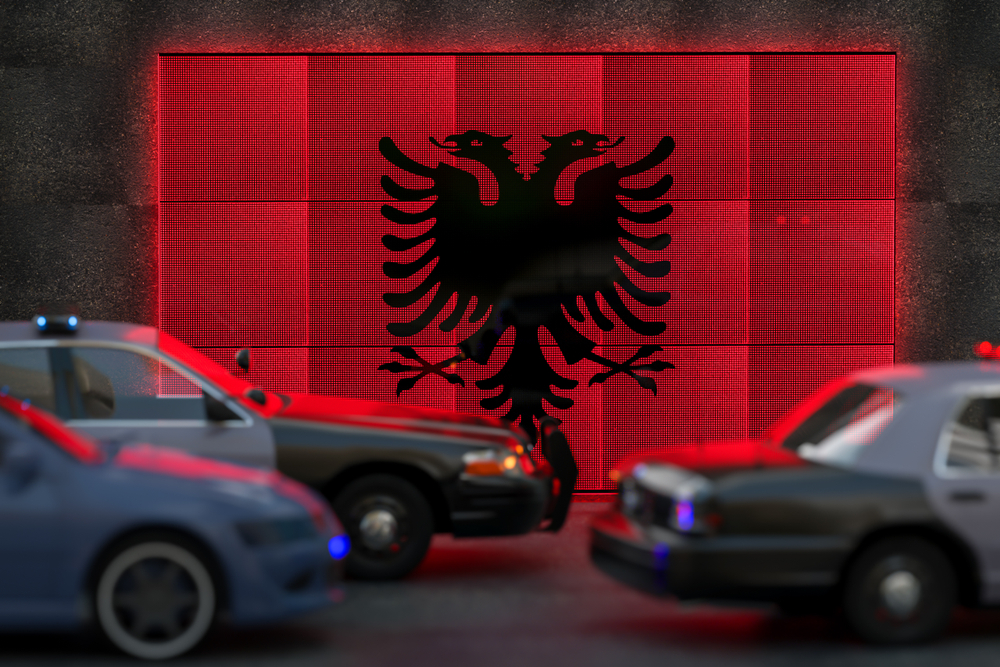 Albanian police revealed the presence of an Iranian paramilitary network in the country. The police said that the group was allegedly planning to attack the expatriate members of the Iranian opposition. Ardi Veliu, the Albanian police chief, said that the international wing of Iran's Revolutionary Guards was running an active terrorist cell in his country.
Veliu said that the plan of the Revolutionary Guards was to attack the Mojahedin-e Khalq, or The People's Mojahedin Organization of Iran (MEK). The MEK is a political-militant group of Iran that is based on the Islamic ideology. He did not tell more details about the plan. He also did not tell whether they arrested any member of the group involved in the planning of the attack.
The police alleged separately in a statement that two highly designated officials from Tehran were running the network in Albania. This network was also linked with the organized groups of the convicted people in Turkey. The group was trying to take information from a former member of the MEK about the Turkish groups.
Veliu added that they thwarted a planned attack by a group that targeted to attack the annual celebrations in march. Albanian government deported one Irani diplomat and one worker of the Iranian Embassy last year. They were charged with the involvement in the events against the national security of Albania.
Iran has already declared the MEK group illegal. The US had also declared this organization a terrorist group until 2012. Almost 2500 members of this organization moved from Iraq to Albania in 2014. Albania has shown a clear instinct of keeping an eye on the terror activities in the country. Albanian police have achieved success in this regard in the past. The presence of a terrorist group in a country is a real threat to national security.