Pakistan discards Indian request of using Pakistani airspace for Modi's visit to Saudi Arabia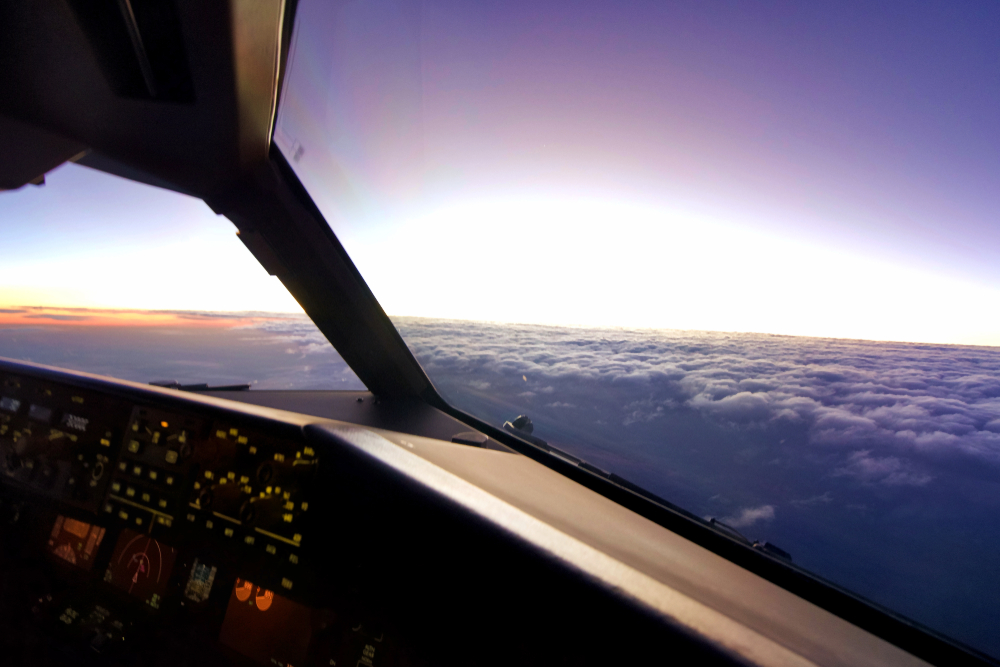 Shah Mehmood Qureshi, the foreign minister of Pakistan, announced that Islamabad had rejected the request of New Delhi to use Pakistan's airspace for Narendra Modi, the prime minister of India. The Indian government requested Pakistan on Oct. 28 to allow Modi to use Pakistan's airspace for his visit to Saudi Arabia on Oct. 29.
Modi will attend an International Business Conference in Saudi Arabia on Oct. 29. Qureshi said in a statement, "The decision is taken to wake the violations of human rights made by India in the Indian Occupied Jammu and Kashmir and today's black day." He said that the Indian High commissioner would have been notified about the decision in the written form.
Imran Khan, the prime minister of Pakistan, will go to Saudi Arabia on Oct. 28 for attending this conference in Riyadh. It should be noted that Pakistan denied the Indian request of using its airspace in September 2019. India requested it as Modi had to travel to Germany at that time. Qureshi said that they would not permit Indian prime minister to use their airspace in the wake of the situation in Occupied Kashmir, Indian attitude, the brutality of India, and the oppressed Kashmiris.
Qureshi said that they took the decision on the base of the current behavior of India and its brutality in the Indian Occupied Kashmir (IOK). According to the source, Pakistan is bound to permit Modi to use Pakistani airspace for his visits due to the international laws. If Pakistan denies the request then India can file a petition to the International Civil Aviation Organization. As a result, Pakistan would have to pay a huge fine.
The Kashmiris living in IOK, Azad Kashmir, and abroad are celebrating the Black Day on October 27 on the completion of 72 years of Indian occupation in Kashmir. Pakistan calls for a referendum in Kashmir and urges to allow Kashmiris to make the decision of their future.