UK is determined to leave EU on October, 31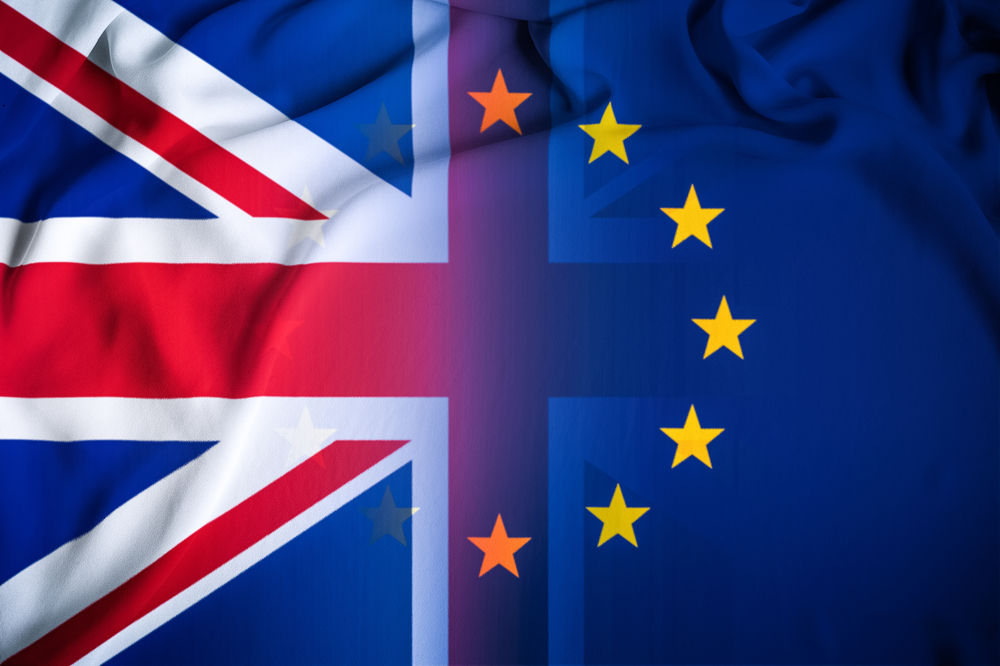 The UK government is determined to leave the European Union on the 31st of October. The member of the UK parliament suggested the government to postpone the exit. Boris Johnson, the Prime Minister of the UK, signed the exit agreement with the EU on Thursday. However, the members of the UK parliament compelled the prime minister to postpone the exit on Saturday evening.
The members of the parliament said that the exit date should be postponed until January, 31 in order to further discuss the issue. Johnson received the letter from the parliamentarians related to the postpone in the exit. He forwarded the message to the Brexit Committee without signing it. He forwarded another letter to the committee with his signatures. That letter suggested that the UK would leave the EU according to the plan on the 31st of October.
Michael Gove, a senior minister of the UK, said that the parliamentarians could not compel the government to change its decision. According to Reuters, the UK prime minister forwarded the letter due to the insistence of the parliamentarians. According to the information, Johnson sent three letters to the chairman of the European Council, Donald Tusk.
In the first letter, he said that the UK government was implementing the law related to the Brexit. In the second letter, that he sent without his signatures, he said that he sent the letter on the base of the Benn Act. In the third letter, he said that he was willing to postpone the date of the exit. He added in the third letter, "I made it clear after becoming the Prime Minister and I made it clear in the parliament today. The extension in the Brexit is not in favor of the UK and the EU".
52% of the UK citizens voted in favor of the Brexit in a referendum that took place in 2016. Many people asked for a new referendum in the UK due to the narrow margin of the results in the previous one. On the other hand, the French president Macron asked Johnson to tell them his final decision about the Brexit.