Karlie Kloss tells about her walk away from Victoria's Secret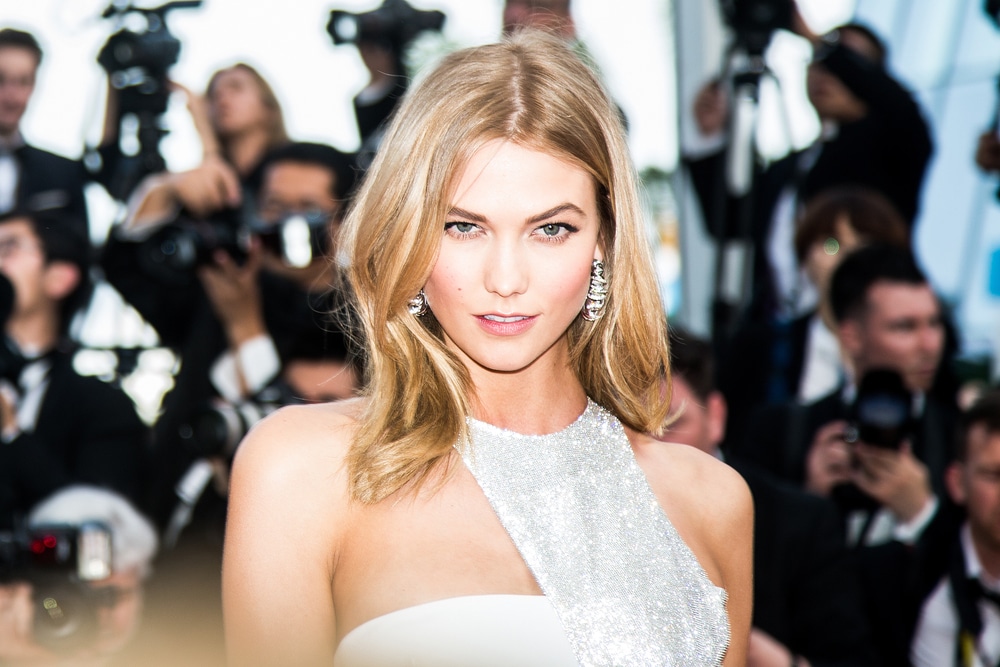 magicinfoto / Shutterstock.com
Karlie Kloss, a supermodel from Chicago, has quit her contact with the fashion powerhouse Victoria's Secret. She told the media about the reasons behind her walk away from Victoria's Secret. Kloss said that the brand was unable to reflect her thoughts about feminism.
Kloss talked to British Vogue and said, "The brand did not reflect the message which I got about myself and I felt that it was not the real image of myself that is why I stopped my work with Victoria's Secret". She added, "It was not the message what I wanted to give to the young girls about what it means to look beautiful".
Kloss said, "It was an important moment for me to show my power in terms of feminism. I made my own narratives and my own choices in terms of choosing the companies to work with and the images which I showed to the world". Victoria's Secret is a huge name in the world of lingerie. A report revealed that this brand makes 63% of the entire industry's sales. In the recent years, the brand has suffered from the criticism in terms of the images. It affected the sales of the brand as well in the recent times.
Melissa Fabello, a body image expert, told the media, "The customers are getting smarter with the passage of time. They have belief in the ethics of supporting someone". She also said, "It makes us less patient and less tolerant to see the campaigns in which we really do not believe". Kloss did end the contract with this powerhouse back in 2015.
Her comments reflect a change of heart about her past. She entered into annual fashion show of Victoria's Secret in 2017 which was televised. She said, "I want to set a positive example for others and I would never be a part of a campaign in which I would not believe". She added, "A woman, who owns her sexuality, has something powerful in herself". She wanted to set a positive example for the young girls.