Lion Electric Company has selected Joliet for the company's first American-based Electric Vehicle Production Facility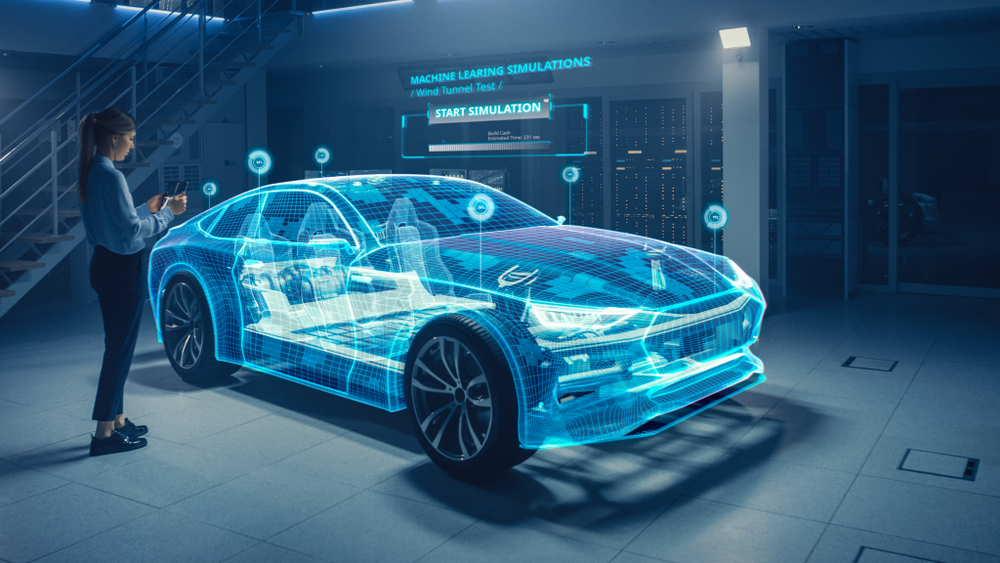 This morning Mayor O'Dekirk met with Governor Pritzker and several other local officials to announce a new manufacturing facility opening in Joliet. The Lion Electric Co. has selected Joliet for the company's first American-based electric vehicle production facility at 3835 Youngs Road, Joliet.
The Lion Electric Co. is an innovative manufacturer of zero-emission vehicles founded in 2011 and headquartered in Saint-Jérôme, Québec. Lion is a leader in the design, development, manufacturing, and distribution of purpose-built all-electric medium and heavy-duty urban vehicles.
The Joliet site includes an approximately 900,000 square foot speculative industrial building currently under construction expected to be completed in the Summer of 2021. Lion intends to lease the site and convert the building into a high-volume, state-of-the-art vehicle production facility. The new facility will produce more than 10,000 vehicles per year. The facility is expected to begin operating by the 4th quarter of 2021.
Lion selected Joliet as the location of the new facility because it will increase production capacity near Lion's key customers and suppliers and will provide a greater appeal to US buyers with a ''Made in America'' branding.
"The Lion Electric development is a welcome addition to the City of Joliet," remarked Joliet Mayor Bob O'Dekirk.  "This facility is going to have a tremendous impact on our local economy by immense investment dollars and creation of high paying skilled-labor positions. Furthermore, this is an indicator that on a national scale the City of Joliet and the State of Illinois can compete for major employers and manufacturers who are seeking to grow."
The Joliet location will become Lion Electric's sole manufacturing facility in the United States, the largest global facility, and a showcase for consumers. Lion Electric was especially attracted to Joliet for its robust logistics industry, talent pool and the Illinois climate change policy which aligns well with the electric vehicle market.