Lori Lightfoot delivers a message to Trump in terms of ICE raids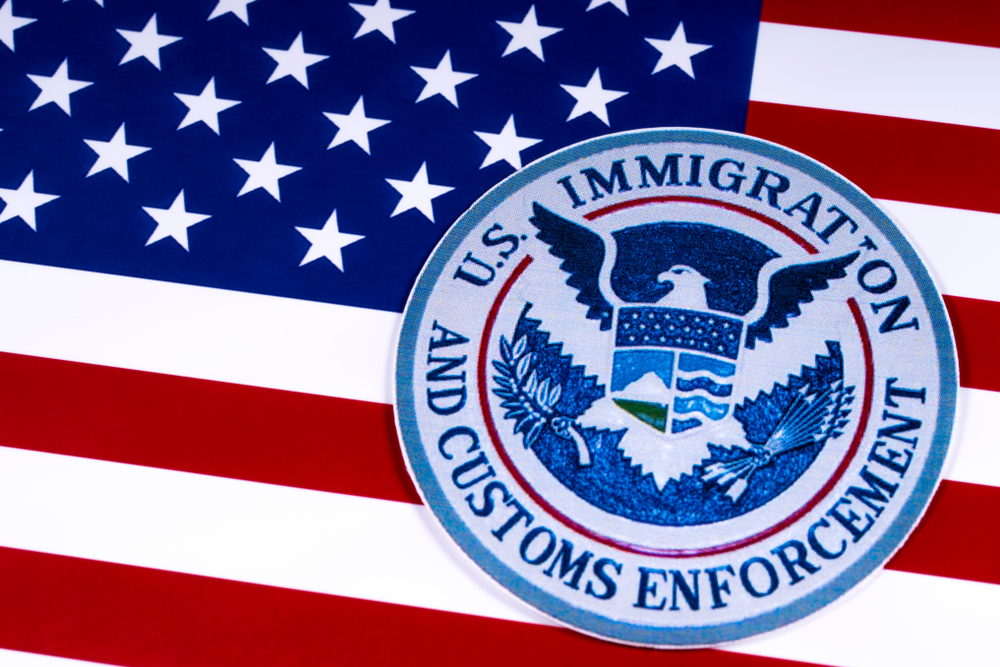 Lori Lightfoot, mayor of Chicago, has delivered an important message to Trump related to the upcoming ICE raids. ICE will start the raids against immigrants in several cities of America from Sunday. Lightfoot said, "Donald Trump should reconsider the actions of immigrant enforcement by his administration".
Lightfoot is a critic of immigrant enforcement by the Trump's administration and she asked the president to be 'conscious' about the upcoming raids by the ICE department. She said, "I hope the conscious of president is pricked and he is realizing the fact that these raids are causing harm to entire community".
Lightfoot talked to a group along with several aldermen of Chicago after spending a day with immigrants for telling them their rights to be used during the raids by the ICE. People of Chicago are in a tremendous fear over the looming raids. Lightfoot said, "Our city is facing a tremendous amount of fear". She added, "Our neighbors are worried about the knocks on their door as there might be ICE on the door".
Lightfoot said, "Our aim is to provide information to the immigrants for lowering their fear and our information is empowering them". The mayor's administration has ordered the Chicago police to stay away from the enforcement actions taken by ICE. Chicago Police will not cooperate with ICE during the enforcement actions. It will also not provide any documented information from the city's database about the immigrants in Chicago.
Lightfoot is on the side of the immigrants who are at the risk of deportation. She went door-to-door with her team for providing information to the immigrant families. She added, "I am a mayor of the city which always welcome immigrants and my city has welcomed them from past 150 years". She added, "I am happy for the people who are going door-to-door for saying the words of comfort to the immigrant families".