Malaria has affected approximately half of the population of Burundi this year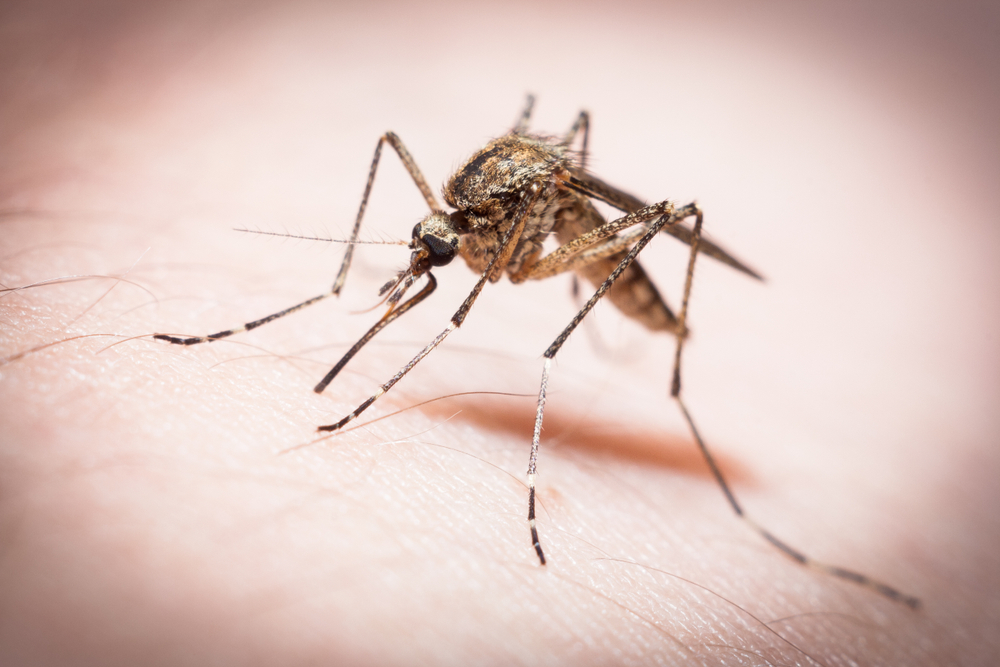 Malaria has affected 5738661 people in Burundi this year. The number of affected people is approximately equal to half of the overall population. The Ministry of Public Health of Burundi reported that 211801 people had died due to the malaria virus by July. It is a shocking situation in Burundi in terms of the malaria virus outbreak, according to the World Health Organization and the United Nations Office for the Coordination of Humanitarian Affairs.
Malaria is a mosquito-borne disease which is caused by the parasites. Burundians have been affected by this virus for a long time. A 97 percent increase in the number of affected people has been witnessed this year as compared to the same period in 2018. There are different symptoms of the affliction of Malaria including high fever, body aches and pains, nausea, dehydration, and delirium.
WHO and OCHA keep a close look at the outbreak of this virus in this region of the world. WHO reported that the outbreak reached the epidemic proportions in May 2019. OCHA reported that 34 out of 46 health districts of Burundi had reached the epidemic status. Most of these districts are on the northern side of the country, OCHA said.
The Burundian government has not still declared the malaria crisis an epidemic. Ngendakumana J. Patrick said in a tweet, "Authorities in Burundi must swallow their pride and declare malaria as a national disaster." Kacaman, a Burundian YouTube child star, died of malaria. Health centers have been overwhelmed by the demand, according to the report of the Radio France Internationale.
WHO urged the stakeholders to show a robust response. The organization said that the major drivers of the current outbreak of the diseases included low preventive measures, an increase in growing rice, and changes in mosquito behavior. Public sanitation problems in the urban areas have increased the intensity of disease spread. Thaddee Ndikumana has avoided declaring an epidemic in the country.