Cody Whitehair suffers from a finger injury during the scrimmage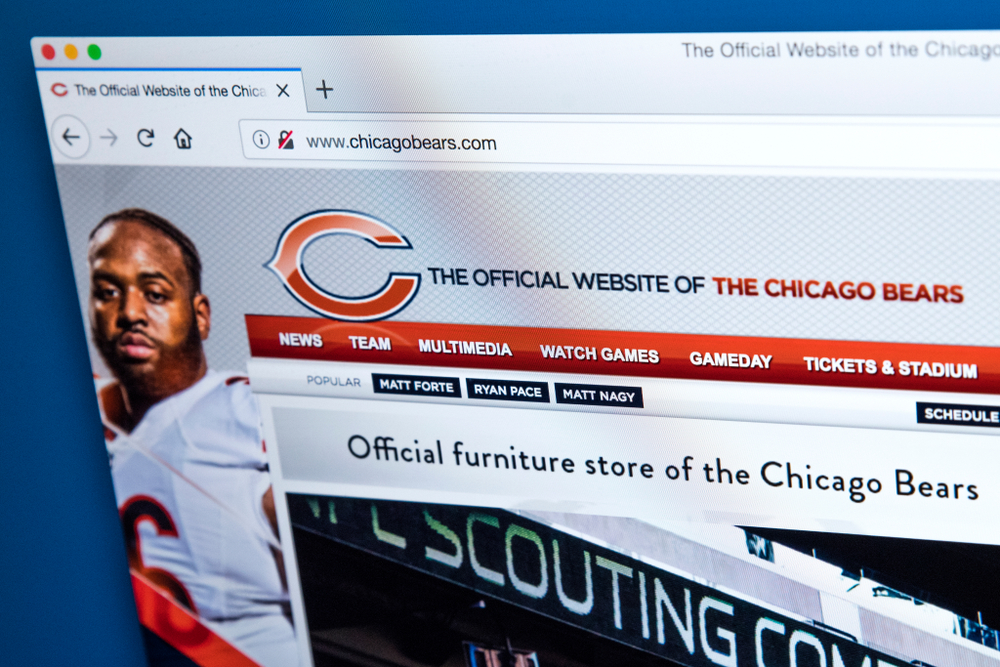 chrisdorney / Shutterstock.com
The Chicago Bears held a simulated game on Wednesday during the practice session at Halas Hall. A key contributor to the team suffered an injury during the scrimmage. Cody Whitehair suffered from a finger injury during the practice session, the Chicago Bears coach confirmed.
Matt Nagy, the head coach of the Bears, said that he will be ok soon. Nagy talked to the media after the practice at Halas Hall, "He is going to be okay." The Bears have been struggling in terms of injuries as several key players are out of the lineup. Anthony Miller, the wide receiver of the Bears, suffers from a sprained ankle. Trey Burton is still recovering from an offseason sports hernia surgery.
It was a heated practice session on Wednesday as Kyle long, the offensive lineup, got into a fight with a teammate. Nagy said, "It was disappointing. We will handle that internally and make sure we handle it the right way." Long ripped off the teammate during the fight. He was sent off the field and he was not allowed to come back again in the field.
It is the second fight between the players in recent days. Javon Wims, a wide receiver, got into a fight with Prince Amukamara, a cornerback, earlier this week. Injuries and scuffles between the players are hurting the Chicago Bears. Whitehair's injury is not of much concern as the head coach promised his quick recovery.
Nagy assured that they will handle the scuffling matter internally and they are hoping for the best outcome. Long was ejected from the field and he did not come back in the practice session. The injuries of Miller and Burton have pushed the team towards the utmost cautious approach. The Bears came up with a new approach in the practice session as they held a simulated game at Halas Hall. The game costed them in the form of the injury of Whitehair on Wednesday night. The head coach seemed optimistic about the quick recovery of Whitehair as he said that he would be okay.