USHL names Owen Power 2020 Defenseman of the Year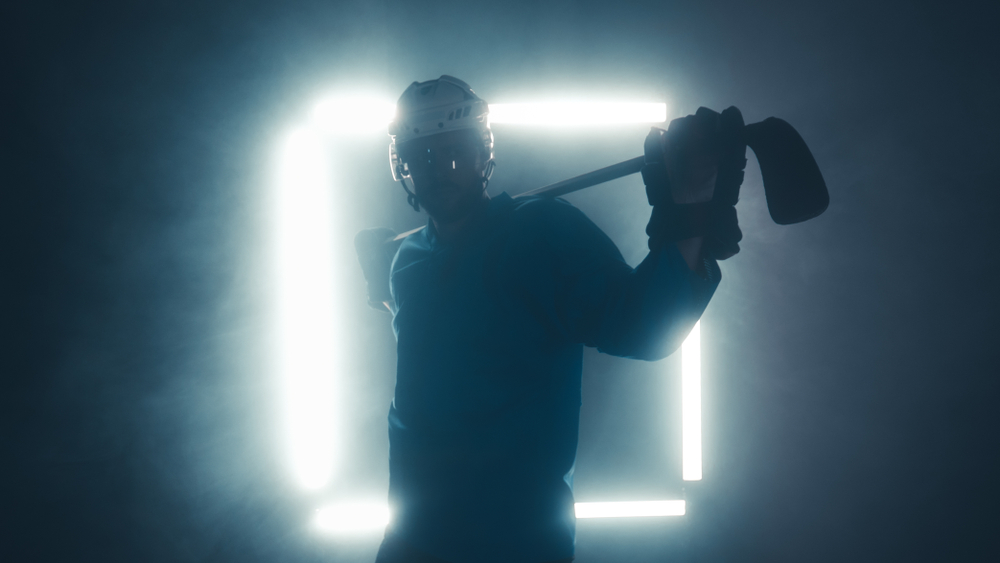 The United States Hockey League (USHL) announced on Friday that Owen Power of the Chicago Steel was named 2020 Defenseman of the Year. Power grabbed 40 points during his second campaign in a Steel sweater in 45 games. He is ranked first in the USHL as he helped Chicago to achieve a success rate of 24.6%.
Powel is considered as a top prospect for the 2021 NHL Draft. Powel, the 6-foot-5 blueliner, was named Defenseman of the Week on October 29, 2019. Ryan Hardy, the general manager of the Steel, said, "Owen Power is the best player in the USHL by a significant margin." Hardy recognized his efforts on the ice in the current season, and he said that he was proud to see him chosen as the Defenseman of the Year by the USHL.
Hardy said that it was an honor for the Steel to witness the development Power as a player is his team. Power is the second Steel player who was nominated as the defenseman of the year after John Moore. Moore was named USHL's Defenseman of the Year in 2008-09 season. The USHL announced the cancellation of the regular season and the Clark Cup Playoffs on March 18 amid the coronavirus pandemic.
The Steel were recognized as the winners of the regular season, and they were awarded the 2020 Anderson Cup. The Steel posted a 41-7-1-0 record this season with 83 points. The 2020 season was the best season for the Steel in the history of the franchise as they achieved the win percentage of .847. They also scored 4.94 goals on average in every game they played this season.
The season tickets for the 2020-21 season at Fox Valley Ice Arena are available. The price of these tickets is $45 for five games. The tickets for full-season are available starting at a rate of $8 per game. The Steel also offers free parking, family entertainment, and several promotions. The tickets can be bought from ChicagoSteelHockeyTeam.com. You can also get the tickets for the new season by calling at 855-51-STEEL.