Municipal Center Parking Deck improvement will start from September 9 week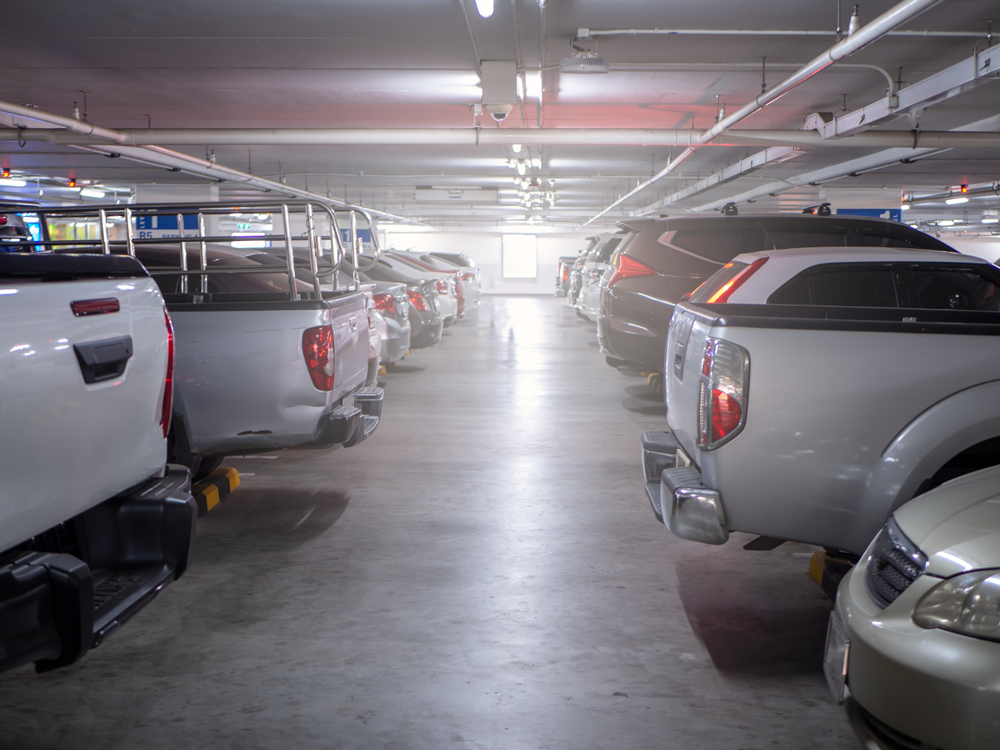 NAPERVILLE, Ill. – The improvements to the upper level of the Municipal Center Parking Deck will start on the week of September 9 if there is no weather or unusual circumstances. The improvement of the Municipal Center Parking Deck and the surrounding areas is part of the third phase of a five-year effort.
November is the scheduled time for the completion of the deck-work. The entrance to each level will be maintained at all times as the construction will take place in various phases. The management has decided that the upper level of the deck will not be affected as the parking spaces will not be removed from service at any time of the construction process.
The management also decided that the ADA parking in the upper or lower levels will not be restricted. The area most affected will be the area directly below the entrance as it will be closed during work hours for the first two weeks of the project but they will be opened at the end of each day. As a result of closing down the area, it will result in the closure of approximately 20 parking spaces.
There is good news as well as the lower level visitor entrance and the upper level entrance ramp will not be closed and will remain open throughout the project. Improvements are required for the Municipal Center parking deck as it is almost 30 years old. The last construction efforts happened in 1997. Certain components have lived their lives and need to be replaced.
There will be lots of construction done, therefore the management is advising the public to cooperate. There will be plenty of parking space available but it is advised to park in the Water Street Parking Deck across from the Municipal Center.