Teams announcement for the 2019 Brave Launch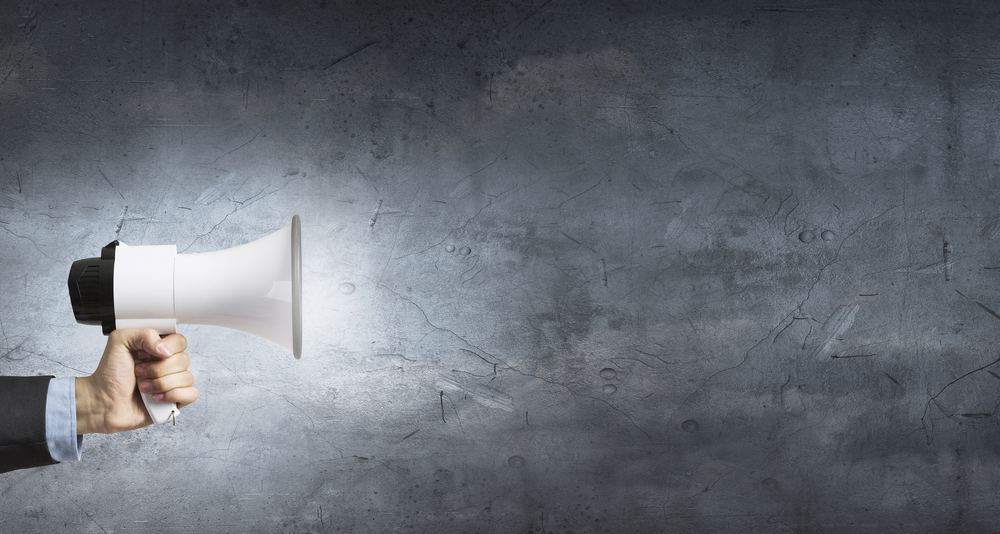 The teams for the 2019 Brave Launch cohort have been announced by the Illinois Small Business Development Center (SBDC) and the Turner Center for Entrepreneurship, at Bradley University. The teams selected have tremendous talent and have the opportunity for growth and innovation. GPEDC is playing its part as well as it will have the honor of sponsoring the program.
The teams selected are:
EngineeringPeople – Peoria IL. It was founded in 1991 by Jim Montelongo. EngineeringPeople has the honor of providing engineering services to the biggest organizations in the people. They say, "We don't just push boundaries, we redefine them."
King Forex Brokerage Firm, LLC – Peoria IL. It involves buying and selling off international currencies at the right time. With its deep analysis and strategies, they make profits by predicting the currency values.
Lux Blox, LLC – Galesburg IL. It is a revolutionary method to educate the kids and adults about nature's design principles. They focus on teaching the kids with entertaining construction sets.
Moxie Fitness Apparel – Dunlap IL. It was launched this year as a company 100% owned by women and veterans. They provide a solution to women who are facing difficulty in physical activities. They are trying to empower women by giving them solutions to become their physical best.
NTS Innovations – Goodfield IL. It revolves around nanotechnology. They are currently investing their efforts in developing a new form of energy harvesting.
Williams Outdoor Inc. – Roanoke IL. Empire Fishing, Taurus Tackle, EF Primee, A Dream Youth Events, and the Going Pro Online Show are the subsidiaries of Williams Outdoor They are pushing the sport of fishing and at the same time, introducing the outdoors to the next generation.
The teams will have the opportunity to pitch their ideas on "Pitch Day", Thursday, November 7th in the Peplow Pavilion in the Hayden-Clark Alumni Center on Bradley's campus from 8:30 am – 2:00 pm.