JJC to Celebrate Graduates in Drive-Thru, Virtual Ceremonies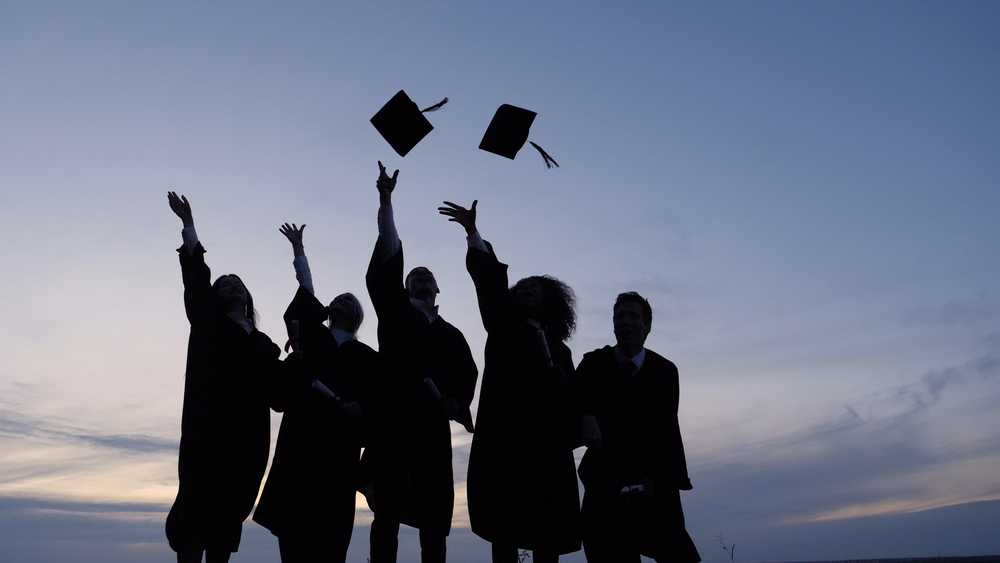 Joliet Junior College will celebrate the achievements of its graduating students during drive-thru and virtual commencement ceremonies on Friday, May 21.
The drive-thru ceremony will take place from 4-7 p.m. at Main Campus, 1215 Houbolt Road, with the virtual ceremony beginning at 7 p.m. on the college's graduation page.
"We wanted to do something that would allow students to gather with their family and celebrate in the safest way possible," said Dean of Enrollment Management Bob Morris. "It's almost going to be like a parade. We'll have faculty, staff and students lining the parade route cheering the graduates on."
Participants of the drive-thru were to have registered for the event, and are permitted to one car per family. They'll be directed along the front of campus beginning on the north side and ending at the Event Center, where they'll receive their diploma covers from JJC President Dr. Judy Mitchell.
JJC has partnered with StageClip to present the virtual commencement ceremony, beginning at 7 p.m. May 21. Participants were able to have their photos taken for inclusion in the video. Presiding over the event will be President Mitchell, with speeches from student speaker, and Student Service Recognition Award winner Eliana Melero and faculty speaker Dr. Mary Beth Luna.
Visit the graduation page for more information and a link to the virtual ceremony.