Naperville's family favorite event comes again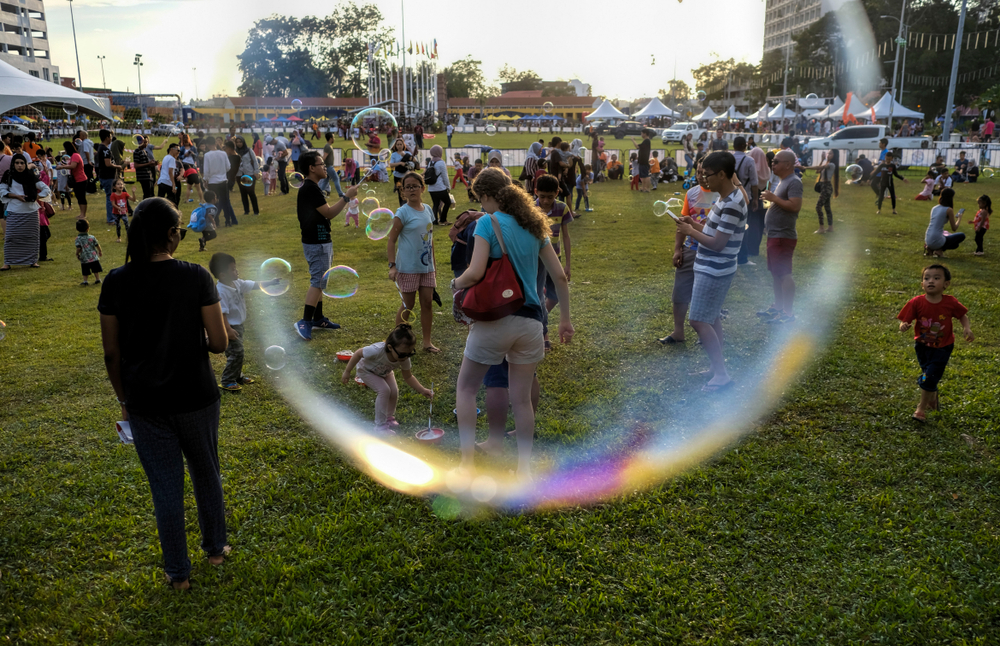 Good news for Naperville as the Naperville Police and Fire Departments are teaming up once again to invite all the residents to the annual Public Safety Open House. The event will take place from 10 a.m. to 2 p.m. on Saturday, September 21 at Naperville's Public Safety Campus, 1380 Aurora Ave.
The Naperville's finest will enjoy the Naperville residents as it will feature a variety of activities. The demonstrations will begin at 10:45 a.m. The demonstrations will also include flashover fire room. There will be training exercise involving a Lifestar helicopter landing and emergency personnel perform an auto extrication with a simulated intoxicated driver arrest.
Naperville's Police Department's K9 unit will collaborate with the Special Response Team to show their talents to all the attendants of the event. There will also be a debut performance of the joint police/firewater rescue team at the Public Safety Open House.
The participants will have an amazing opportunity to connect with the police and fire officials. They can also see their equipment and vehicles as well. The hosts will give the attendants home fire safety and crime prevention information.
The best part about attending the event will be meeting Sparky the Fire Dog and McGruff the Crime Dog. There will be plenty of things for the children to do as the open house will feature children's identification fingerprinting station and a forensics booth. There will be plenty of food as well. So, mark the date and meet your local heroes.