National Coffee with a Cop Day allows the community to chat with the police chief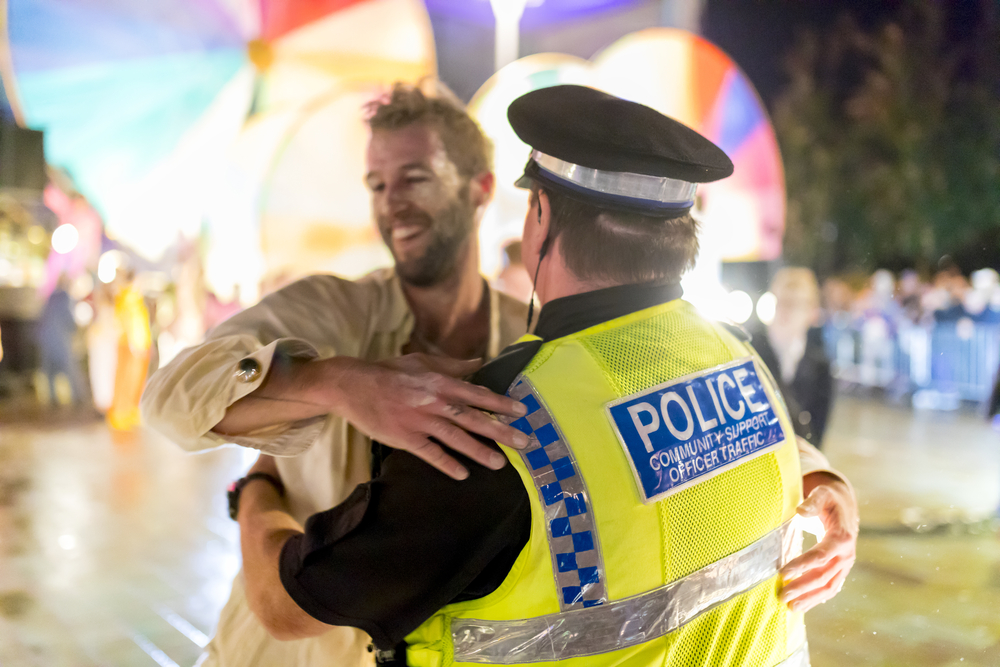 F-Stop boy / Shutterstock.com
The main aim of the informal event is to build a conversational relationship between the community of Naperville and the Naperville Police Department. The enhancement of the police/community partnership is important in any community. National Coffee with a Cop Day is celebrated on October 2.
Robert Marshall, the Police Chief of Naperville, invited the community to have coffee with him and his senior staff on October 2. This event is a part of the series, Chat with the Chief, of the Naperville Police Department. The event is going to be held at the McDonald's located at 1520 N. Naper Blvd., Naperville. The people of Naperville can join the event and chat with the chief between 9:00 am to 11:00 am.
Marshall said, "National Coffee with a Cop Day is all about bringing police and citizens together." The meet-and-greet events will help to resolve the issues in the community. Marshall added that such events would build a strong relationship between the police and citizens. He also admired the efforts of McDonald's for hosting them. The police budget, parking issues, safety complaints, and community issues would be discussed in the conversational event.
The residents participate in an informal conversation with the chief of the police in the 'Chat with the Chief' event. McDonald's will offer a cup of coffee to the residents who will come to talk in the event. Residents can come at any time during the two-hour time. The 'Chat with the Chief' event is organized many times in a year at different locations. The purpose of the event is to narrow the gap between the communities and police.
Interested people can get information about the Chat with the Chief event schedule from the official website of Naperville city. There is a section of Naperville Police Department on the site and then you can visit the sub-section 'Chat with the Chief'. McDonald's will host the current event on October 2.