Bond set for Man charged in Naperville Residential Burglary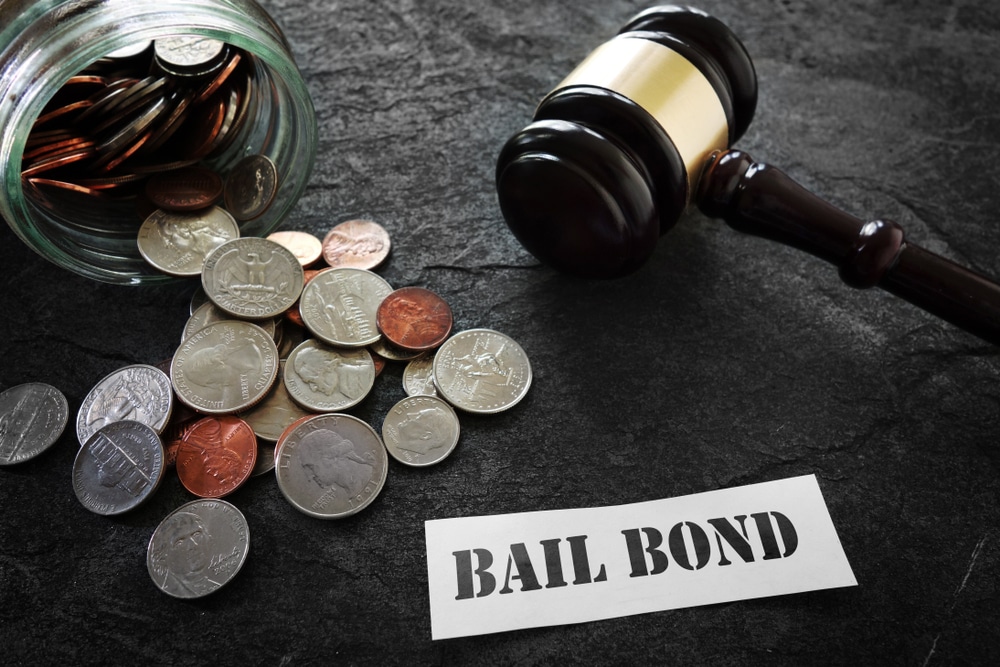 A man's bond has been set for $250,000 charged with Burglary. DuPage County State's Attorney Robert B. Berlin and Naperville Chief of Police Robert Marshall announced the news for Julius Martin's bond amount. Martin had been accused of breaking into a Naperville house. He is also accused of stealing multiple items including a wallet and more than $1,100 in cash.
The 36-year old is residential of 420 Metropolitan Avenue. He appeared at his bond hearing morning. Judge Brian Telander has set his bond amount at a quarter of a million dollars with 10% to apply. The 36-year old has been charged with one count of Residential Burglary, Class 1 Felony.
The case started on September 3, 2019, when Naperville Police Officers received a call of a residential burglary on Cortez Court. The police had carried out their investigation to which Martin became a suspect. The investigation alleged that Martin had broken into the victim's house between 8:30 p.m. September 2 and 7 a.m. September 3.
Martin had been identified as a possible suspect in other burglaries as well in the Chicagoland area. Mr. Berlin was pleased to announce that Martin had been identified thanks to the work of all the involved agencies. He said, "I would like to thank the Naperville Police Department for their outstanding work in identifying Mr. Martin as a suspect in this case as well as the other agencies that provided assistance through the course of the investigation".
Marshall said that the Naperville Police Department did an amazing job of carrying out the investigation. He also thanked the State's Attorney Office for their support. He said, "I commend all those involved in this case for their efforts in keeping our neighborhoods and our homes safe. I would also like to thank the State's Attorney's Office for their legal guidance."