New asylum restrictions by the Trump Administration will take effect: Supreme Court's order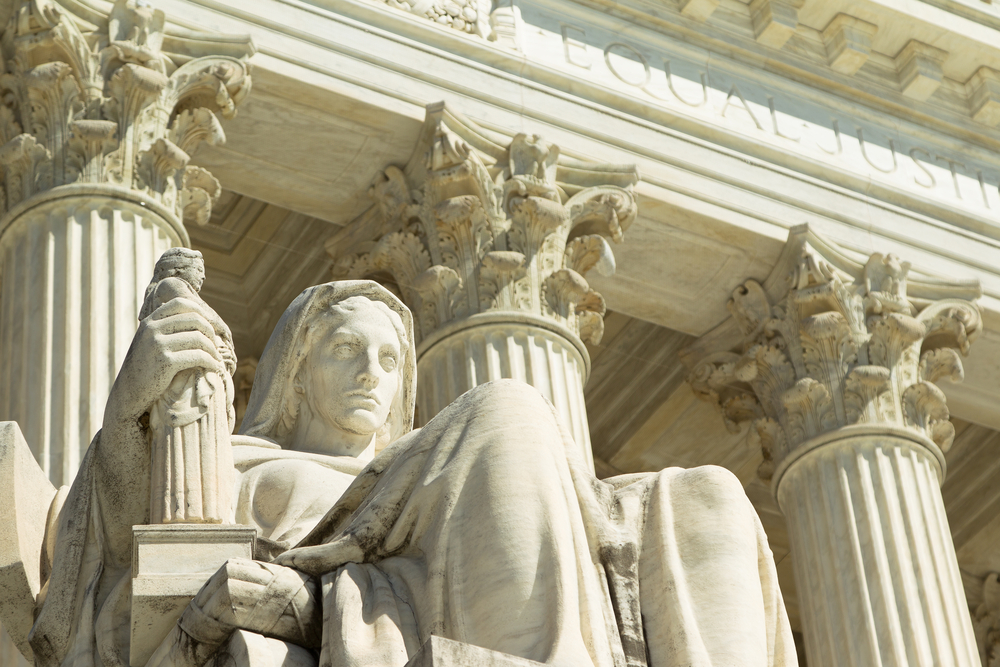 The Supreme Court has announced its decision which cleared the way for the Trump Administration to force the new asylum restrictions nationwide. The new asylum rule limits the Central Americans migrants to claim asylum. The decision of the Supreme Court is a major victory of the Trump Administration.
Trump said on Twitter about the decision of the Supreme Court, "BIG United States Supreme Court WIN for the Border on Asylum." The new rule will restrict the migrants to claim asylum in the US. The rule will also restrict the migrants traveling from the third countries to take reside in the US asylums. The rule came from the US Departments of Justice and Homeland Security.
The request was needed to be granted by five judges. Sonia Sotomayor and Ruth Bader Ginsburg, two justices, opposed the request. Sotomayor and Ginsburg said, "The government implemented its rule without first providing the public notice and inviting the public input generally required." The request was initially bounced between the lower courts. Then, the Justice Department asked the Supreme Court to make a decision.
Sotomayor criticized the implementation of the rule in her dissent. Steve Vladeck, a Supreme Court analyst, said in his statement about the decision, "Once again, the Supreme Court is allowing a controversial Trump administration policy." The American Civil Liberty Union showed the concerns and said in its statement, "We will continue to challenge the rule."
Lee Gelernt, the lawyer of ACLU, said that they would continue to challenge the rule as the rule had put countless lives at risk. Trump called it a victory of his administration in his tweet. The rule will take force while the appeal process plays out. Trump administration believes that the rule is necessary to screen out asylum seekers. The Supreme Court has cleared the way for Trump administration by given the decision of forcing the rule nationwide.