Trump fires John Bolton over strong disagreements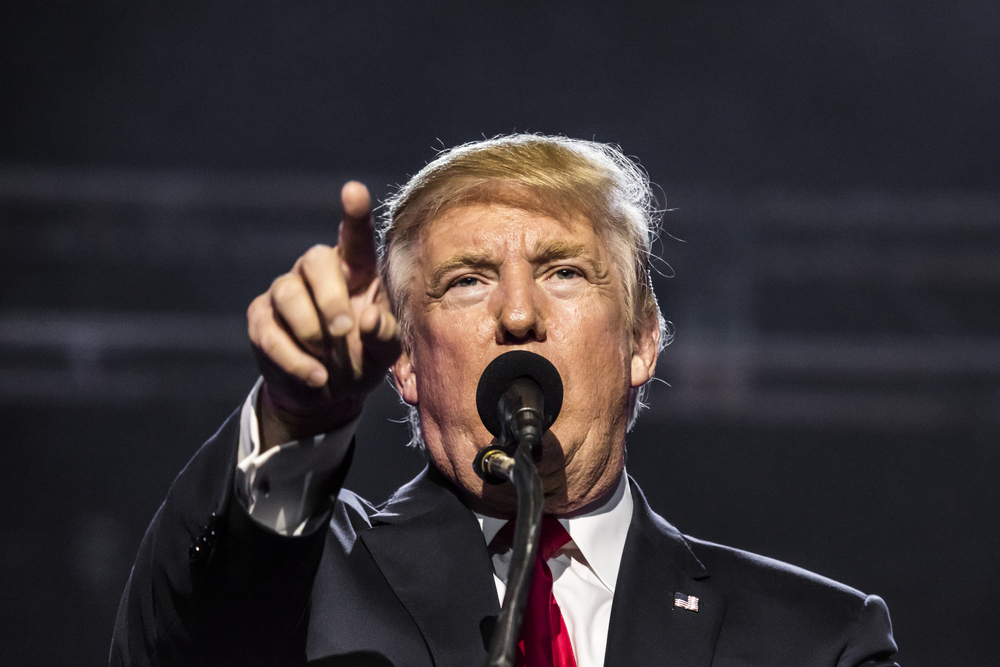 Joseph Sohm / Shutterstock.com
John Bolton, the national security advisor of Donald Trump, has been fired from his job. Trump wrote in his tweet that Bolton was fired by him due to the strong disagreements with his proposals. A clash between Bolton and Trump was reported over the Afghanistan policy. Bolton was not in favor of inviting the Taliban to Camp David for talks.
Bolton also objected the meeting of Trump with the Iranian president, Hassan Rouhani, and he has doubts about the nuclear weapon prospects of North Korea. Trump wrote in his tweet, "I informed John Bolton last night that his services are no longer needed at the White House." Trump asked for the resignation to Bolton. He said that he disagreed with various suggestions of Bolton.
Bolton responded to the news about his resignation in a different version as he wrote, "I offered to resign last night and President Trump said, 'Let's talk about it tomorrow'." Trump seemed unhappy with his national security advisor throughout his presidential tenure. He is now looking for a fourth national security advisor in less than three years.
The replacement of Bolton will be announced next week, according to Trump. Bolton took the job of national security advisor of Trump in April 2018. He also worked as UN ambassador of George W Bush. He was assumed as a potential candidate for the job of the national security advisor. Trump was frustrated with the objections of Bolton over his foreign policy instincts. According to the media reports, Bolton had some clashes with Mike Pompeo, the US secretary of state. Pompeo has very close relations with Trump.
Pompeo said in a briefing at White House, "The president is entitled to the staff that he wants, at the moment." He replied to the question of a reporter about his clashes with Bolton, "There were many times Ambassador Bolton and I disagreed." Hogan Gidley, the spokesman of the White House, confirmed the clashes between Trump and Bolton over policies.