Shooting wave continues in Chicago over the weekend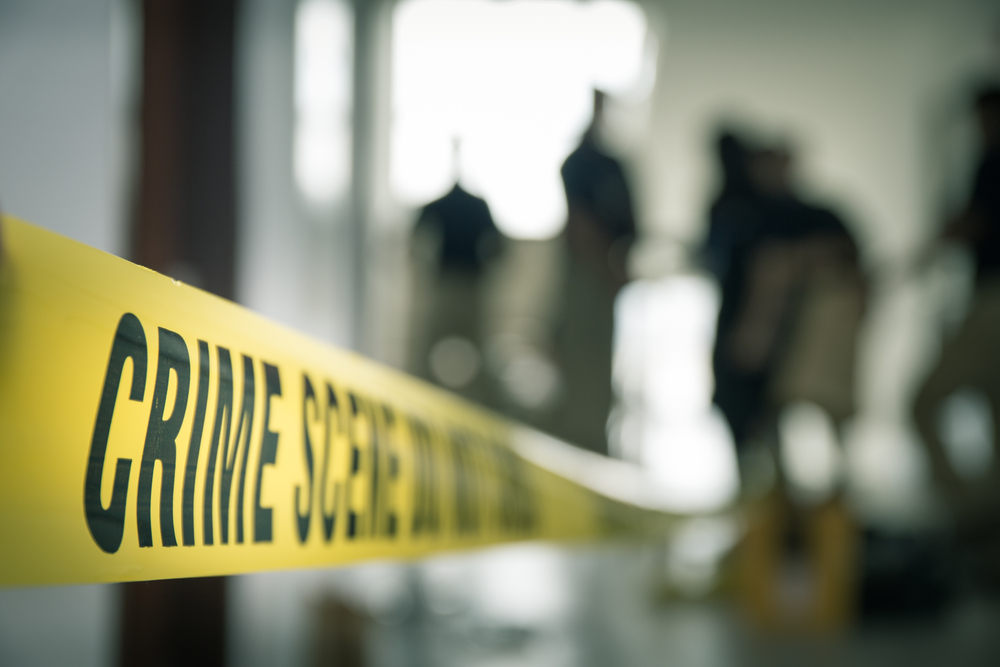 Chicago has faced gun violence over the current weekend in which 56 people are shot. Four of them killed in the shooting incidents. Chicago Sun Times reported that fifty-six people were shot this weekend including four people shot fatally. This is the second time when more than 50 people had shot in the same weekend in the month of June.
The threat is still present as July 4 is the holiday in Chicago. More than 100 people were shot down on 4th of July two years ago. Twenty-one people were shot in the first 12 hours of the weekend which started from 5pm Friday and ended on 5am Saturday. One person lost his life and twenty people got injured in these hours in Chicago.
An 18-year-old man shot a person during an argument and ran off. The person, who was shot, lost his life. Andre Lyon, 32-year-old, shot down by an unknown person while he was walking on the sidewalk on a road. Another person found dead in East Garfield Park who was shot by someone. The person is still unidentified. Jarise Baker, 17-year-old, also lost his life during a shooting incident. He was going back to home with his girlfriend when someone shot both of them from a car.
Baker was shot six times in his chest and upper body while his girlfriend was shot in her arm, CBS Chicago reported. Baker's family said that he was not involved in drugs or gangs. Chicago police reported a few days ago that the gun violence in the city had reached four-year low level. This growth in the gun violence is seen after that report.
Chicago police has released the crime statistics for the first half of 2019. 1229 people have been shot in first half of 2019 which is lower than the same time period in 2018. It is also the lowest total since 2015. 236 shooting cases have been reported in June which is lower than the June 2018 statistics. People are stilling losing their lives in Chicago due to the gun violence.