Pioneer of Chicago Arts dynasty dies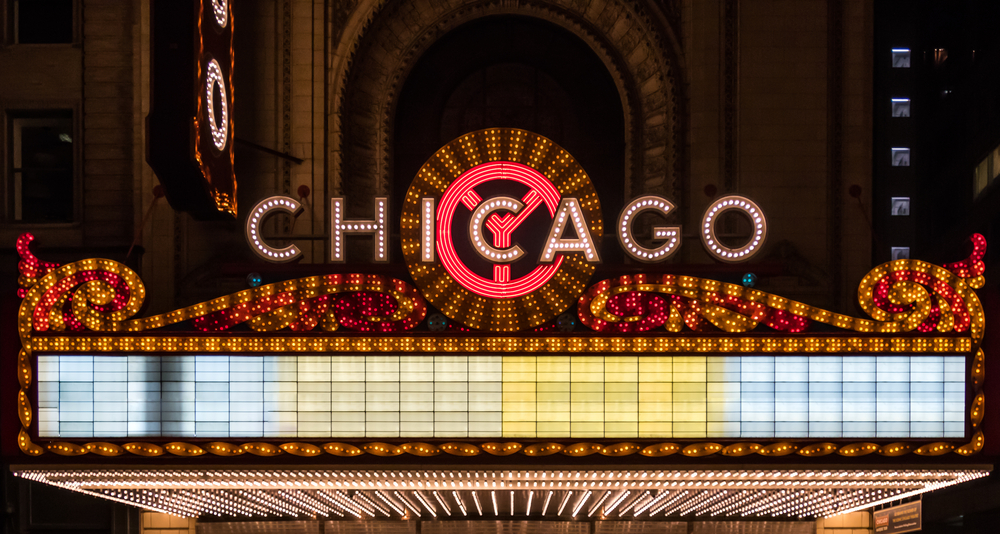 Winifred O'Reilly dies leaving behind 14 children.
She was a performing arts progenitor. She was so immense in the arts world of Chicago that you can't go to any Chicago theatre or art school without hearing about Win O'Reilly.
She had 14 children and all of them lived under the music filled home.
She had a big family evident from the 14 children. He also had 37 grandchildren and 13 great-grandchildren. They included singers, actors, writers, teachers, directors and musicians.
She has a history in arts which can be dated back to the 70s where she worked as a child-wrangler.
She had become connected with many theatres especially in the Chicago area. The stage would be full when O' Reilly had to perform.
Her daughter Jamie O'Reilly confirmed that Mrs. O'Reilly died due to congestive heart failure on Monday. She died at the Renaissance St. Luke senior community at 1501 W. Belmont.
She had so much attachment and love for babies that her daughter says that her last words were 'I thought I heard a baby crying'.
She was born in Cleveland and the daughter of artists Otto Giebel and Margaret Giebel who had lost four infants shortly after their births.
She met her future husband at Loyola. She married James O'Reilly in 1947.
They had nine girls and fie boys in 16 years. The surprising thing is that only two of them were twins.
Winifred O'Reilly always gave time to her children. The children have shared the best memories of their mother.
Winifred O'Reilly also cared for the community. In one instance, one pastor asked her to do a concert for the needy people but she handed him the check for them.
She was a very talented lady and wanted to help the people in expressing themselves using their talents.
We will never find someone like Winifred O'Reilly.
Photo Kelly vanDellen / Shutterstock.com